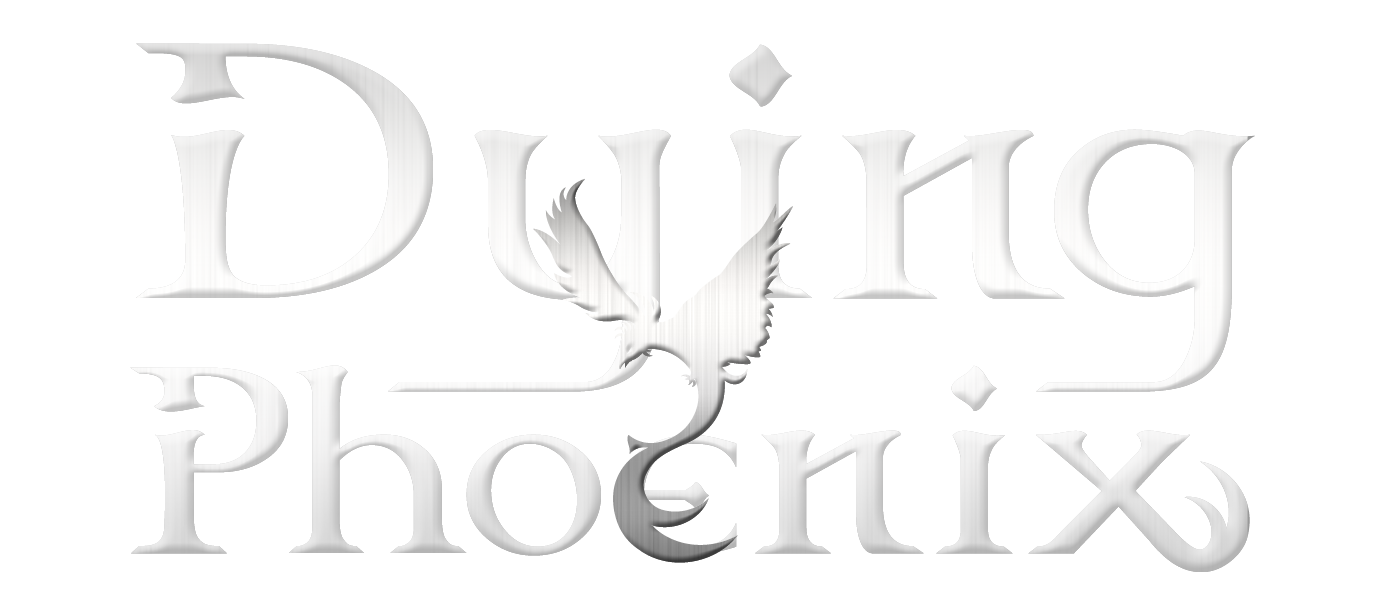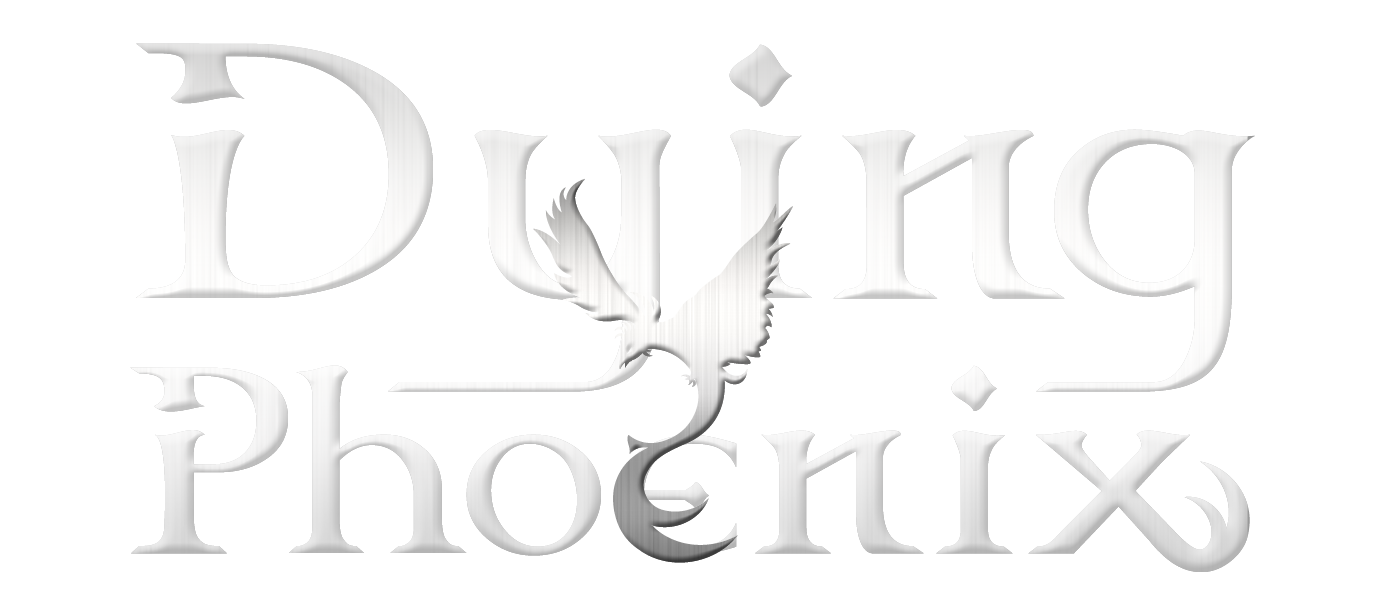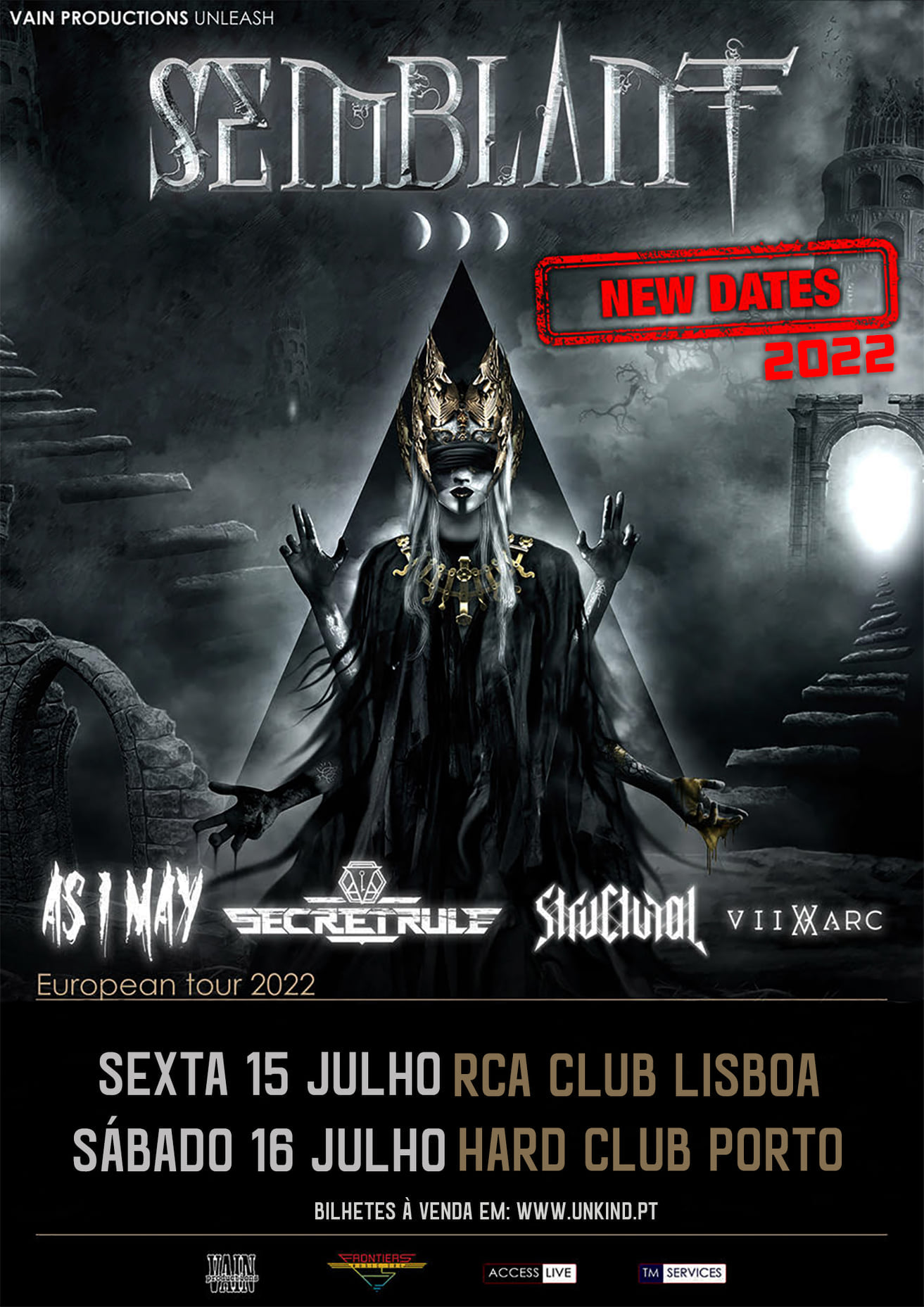 Hello dear friends,
We are happy to inform you that our tour starts a day earlier.
Since a band from the Semblant billing unfortunately had to cancel, we will already start the tour in Porto, PT.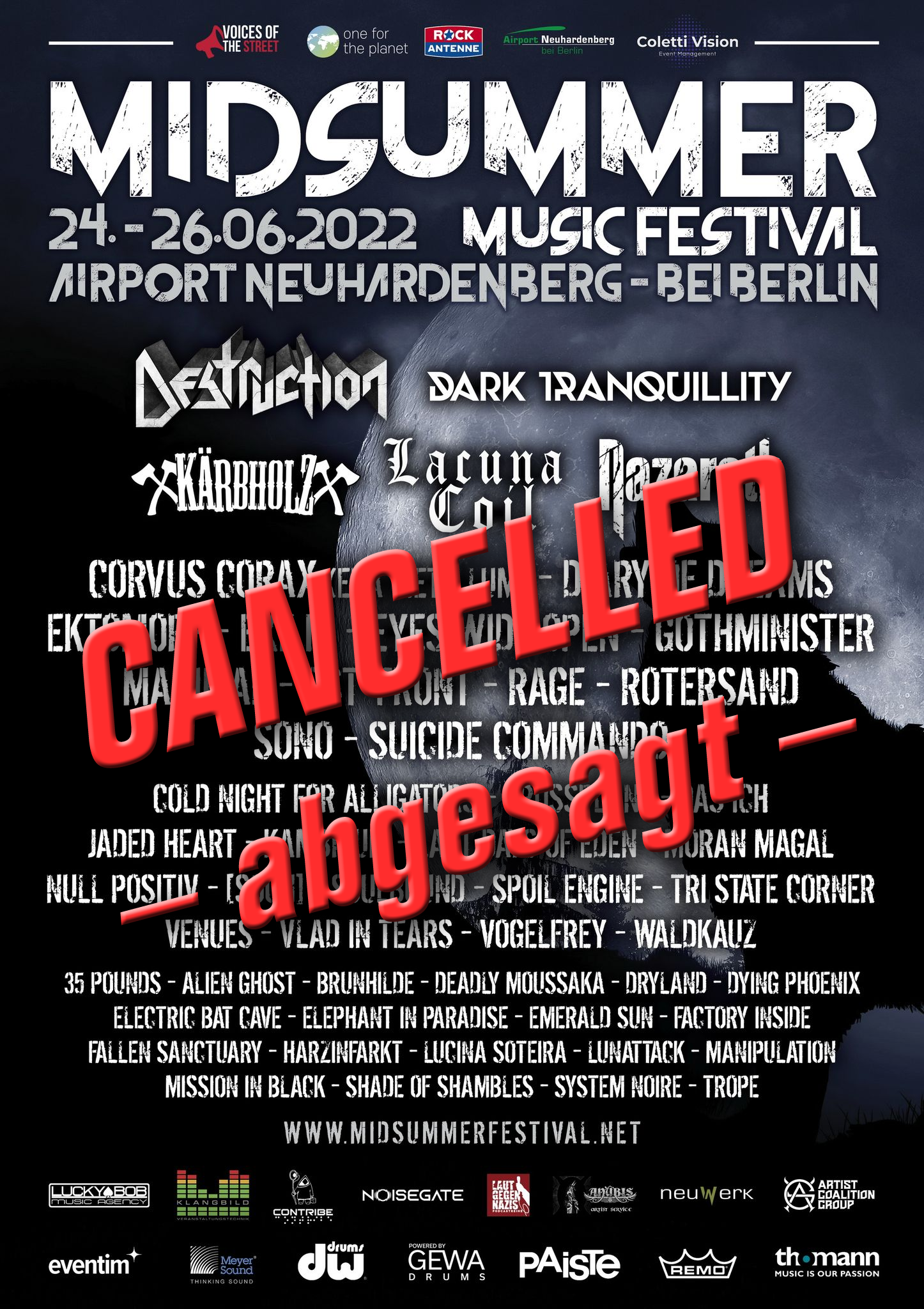 Dear friends,
Originally we were supposed to play at the new Midsummer Music Festival in Neuhardenberg in June.
Unfortunately we were informed a few days ago that this festival has been cancelled.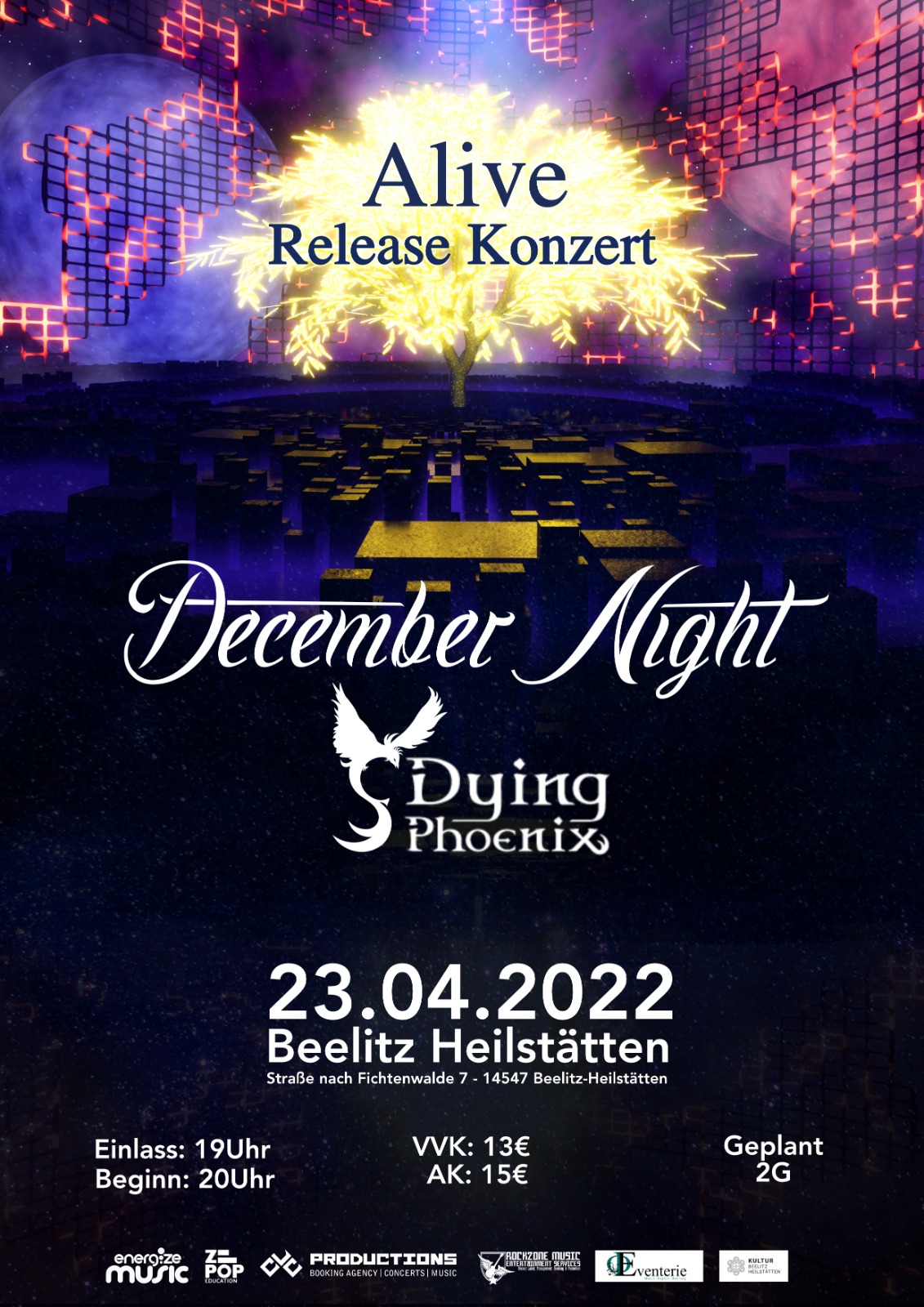 Hey friends,
We've locked ourselves in the rehearsal room for weeks to convince you with great shows this year.



Love is poison. A sweet poison, yes, but it will kill you all the same.


Winter Is Coming over Europe – Tour
ESP – Pontevedra – Sala Rebullón
ESP – Barcelona – Sala Bóveda
FR – Montpellier – Secret Place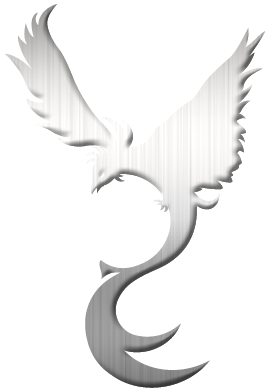 Our path is often stony and the mountains high, the winters too cold, the flames too hot. But thanks to you, our dear companions, our loyal entourage we will overcome every obstacle and grow.