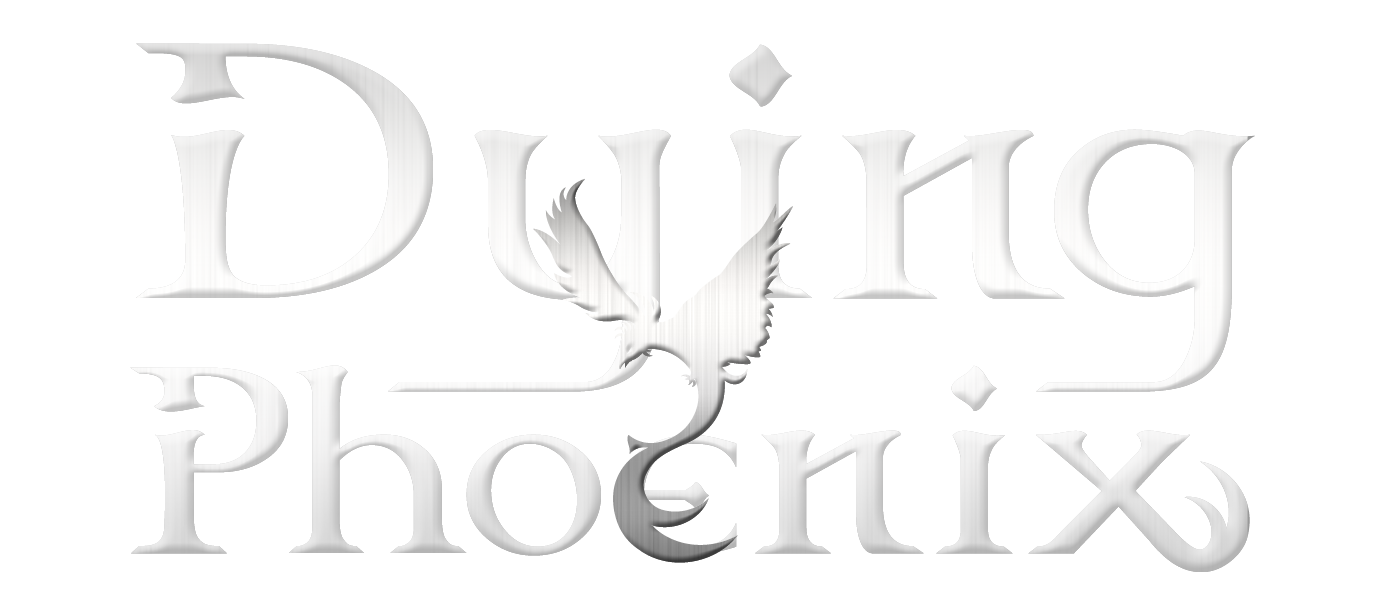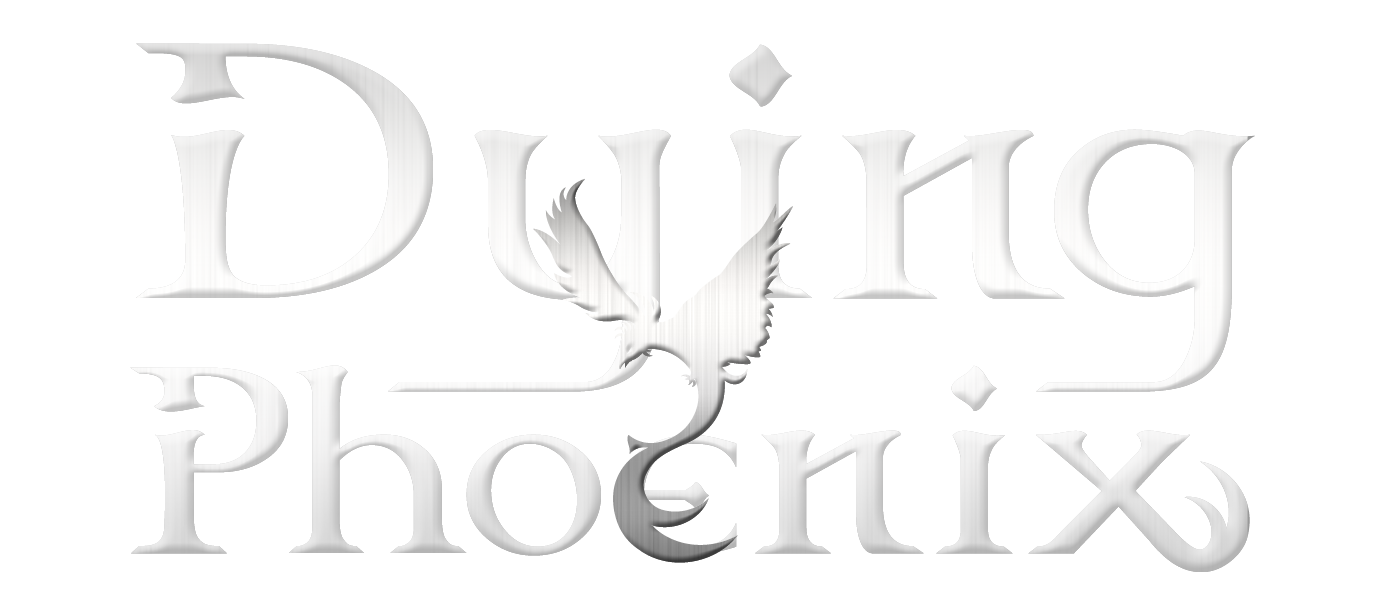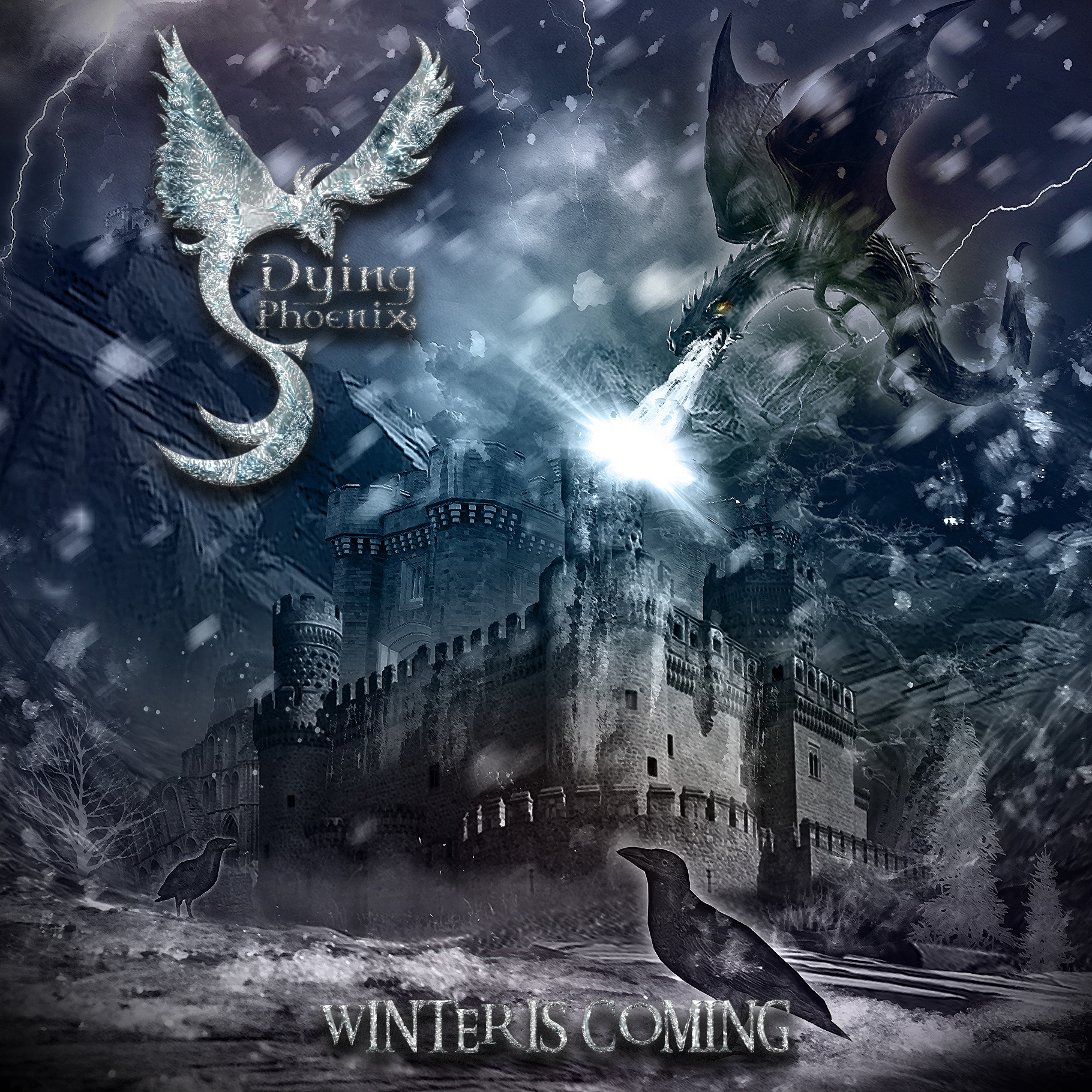 Phoenixes,
We are happy to announce that our debut "Winter Is Coming" has finally been released.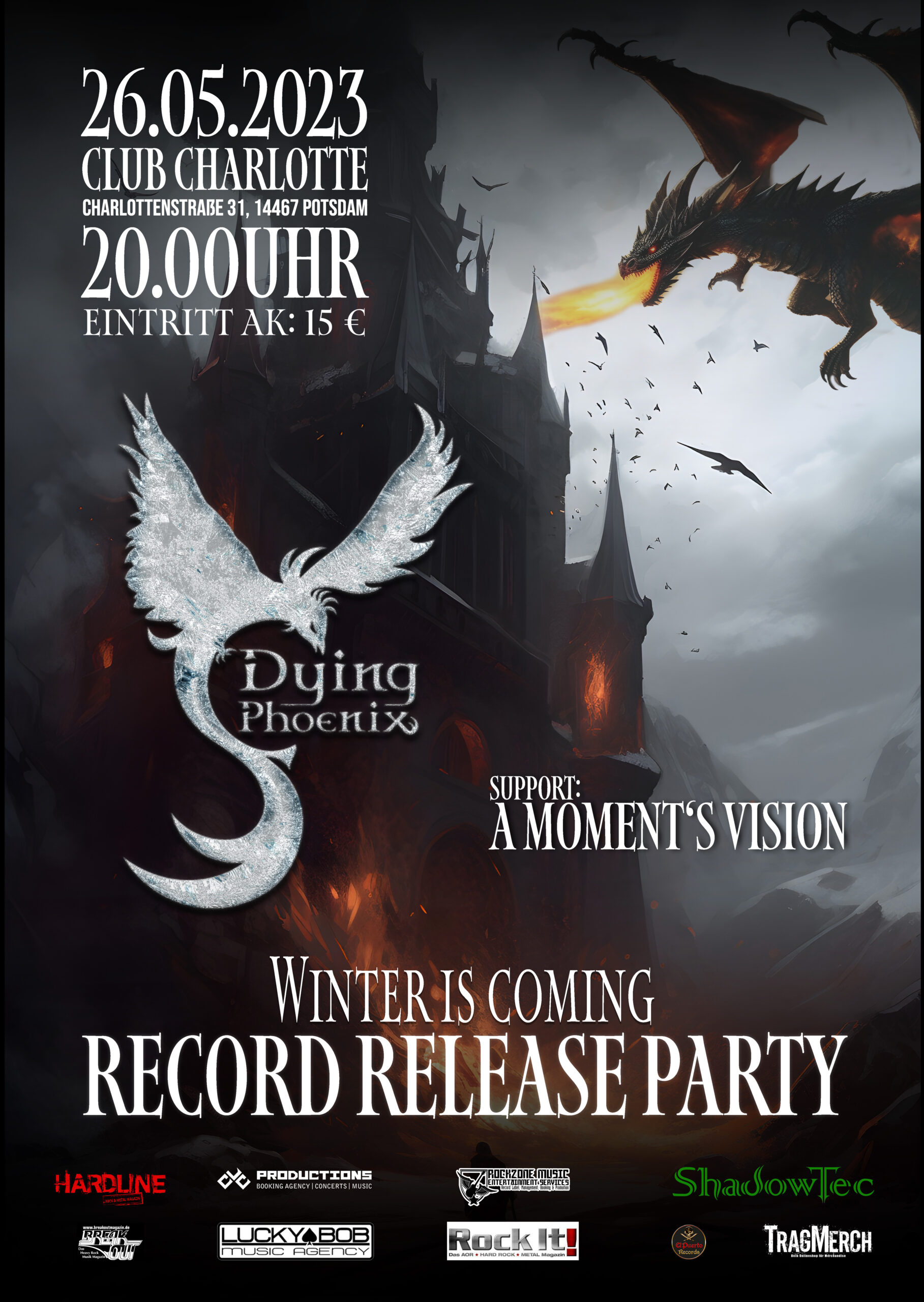 Phoenixes,
our release is getting closer and we can't wait to present you the finished album.
Of course, a proper presentation also includes a proper record release party.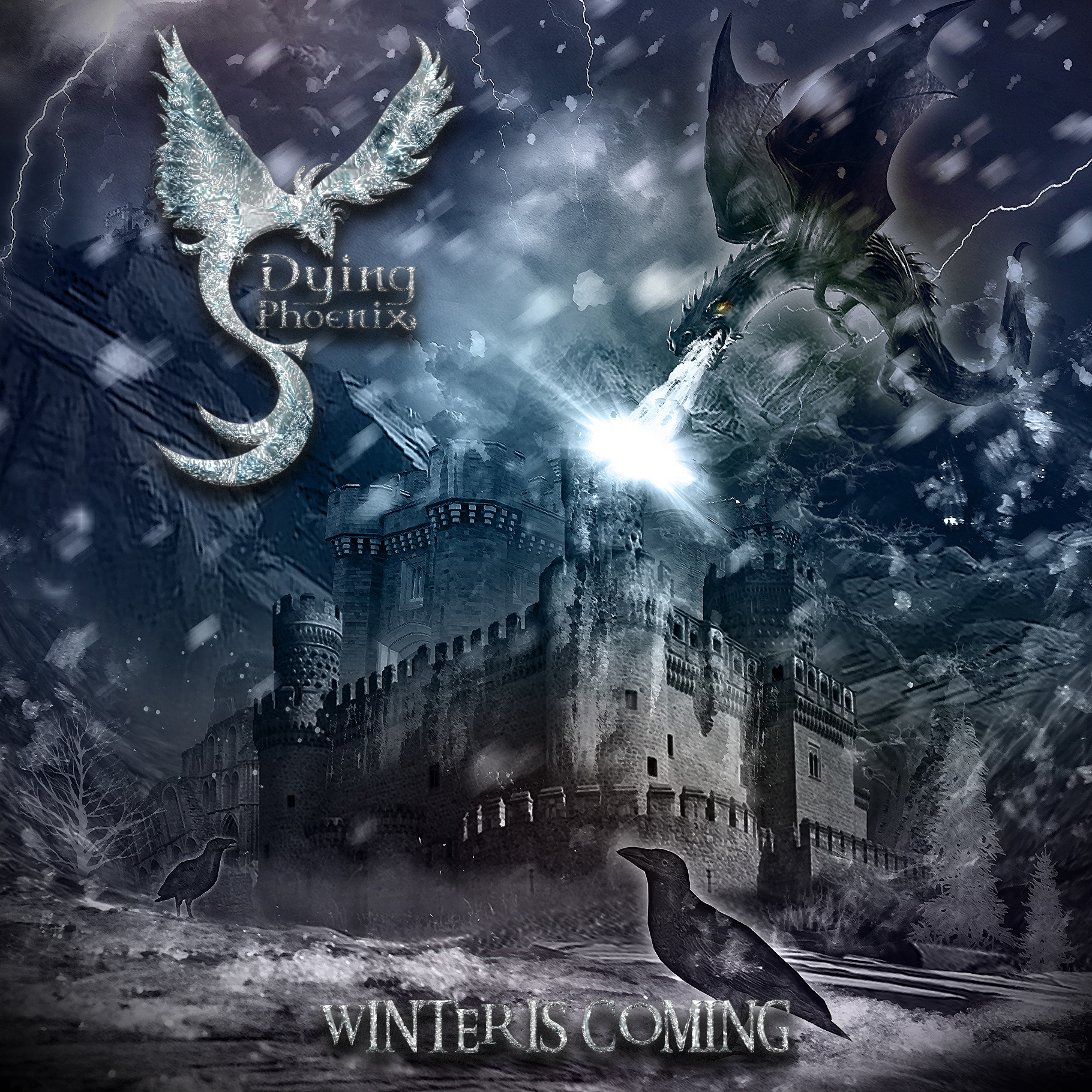 Phoenixes,
we are very proud to release our third single "Dead Faces Blue".
This song isn't just the title track, without this song Dying Phoenix probably wouldn't exist in this form.




Love is poison. A sweet poison, yes, but it will kill you all the same.



Winter Is Coming over Europe – Tour
GER – Potsdam – Club Charlotte
Winter Is Coming-Release Party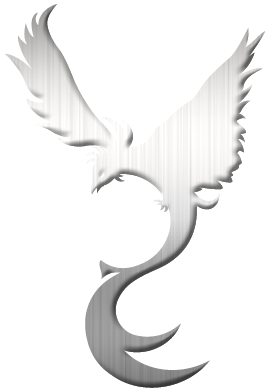 Our path is often stony and the mountains high, the winters too cold, the flames too hot. But thanks to you, our dear companions, our loyal entourage we will overcome every obstacle and grow.