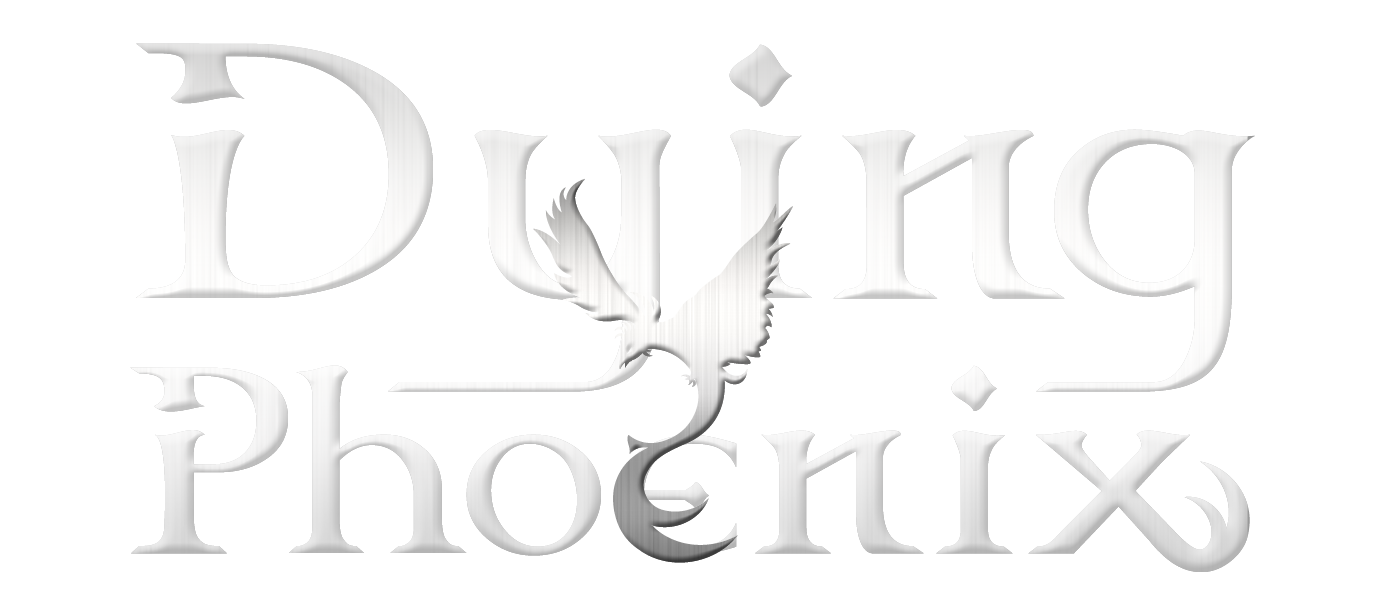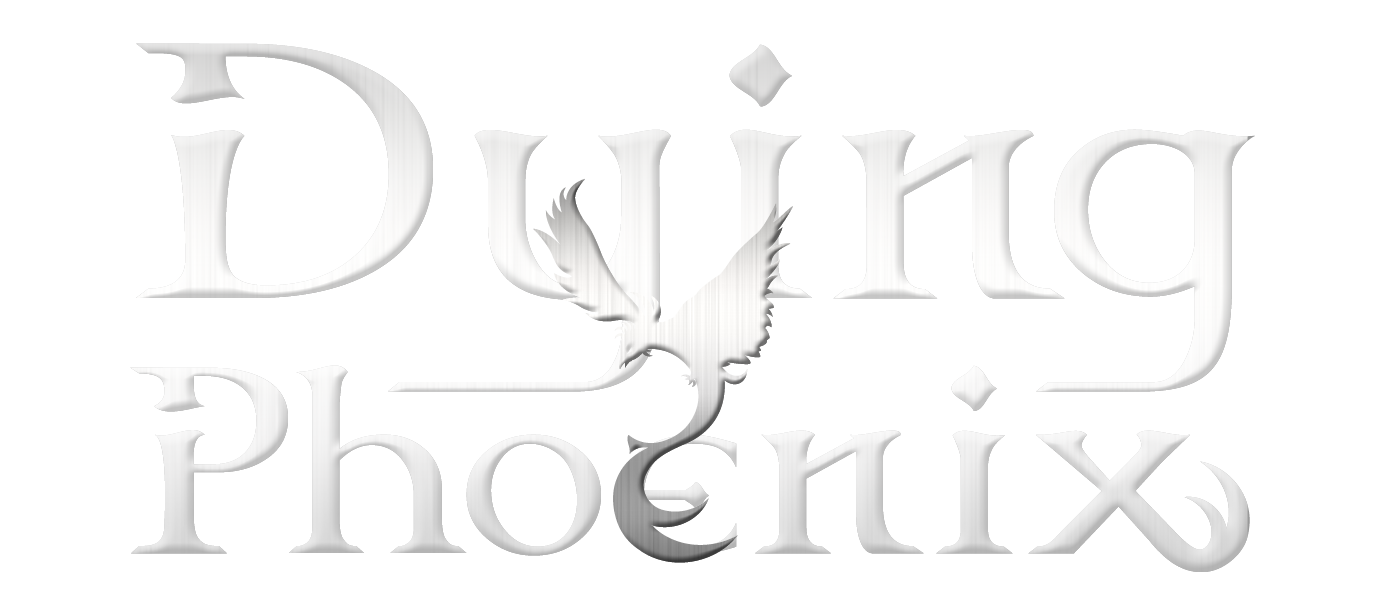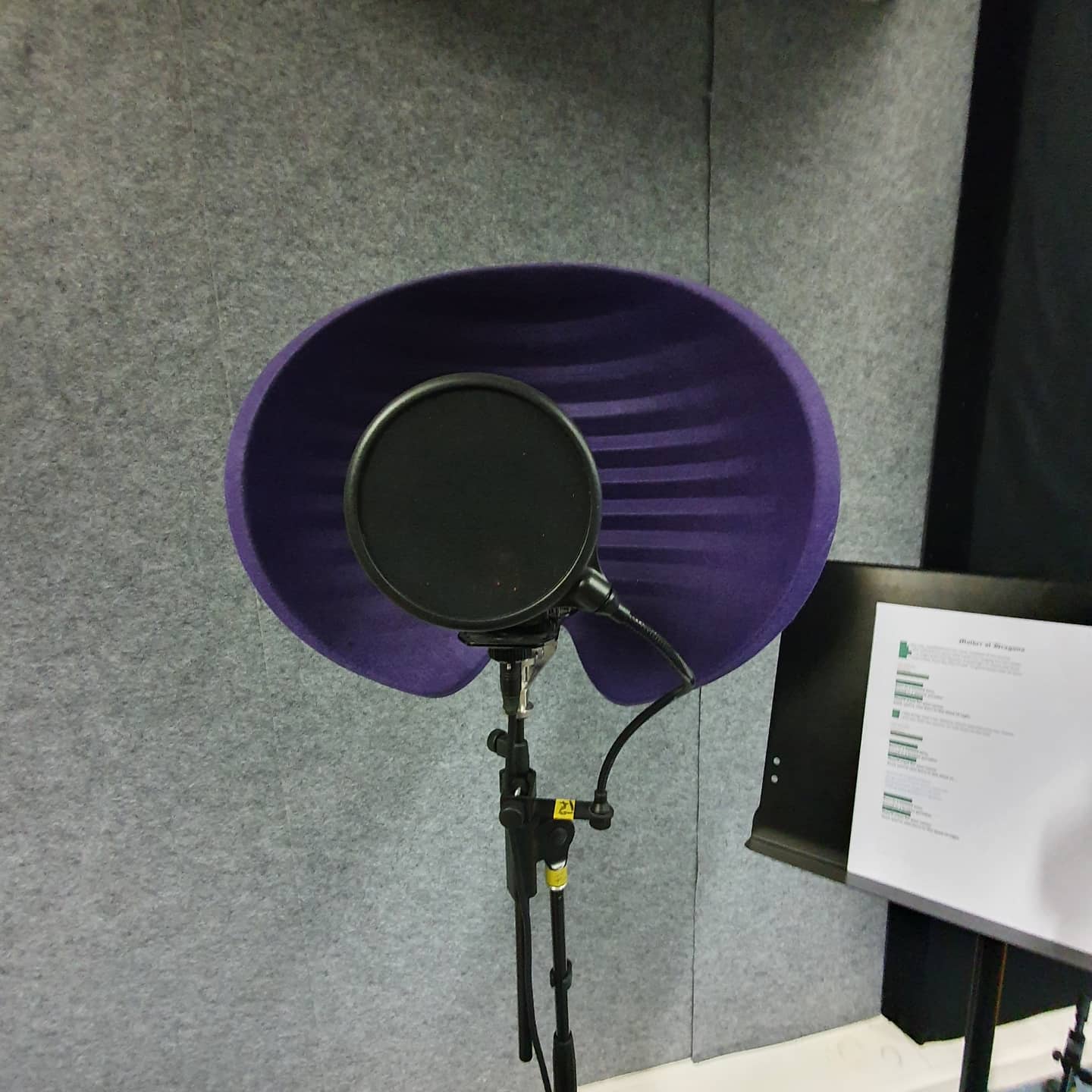 Dear friends,
we're getting closer and closer, to finish the album.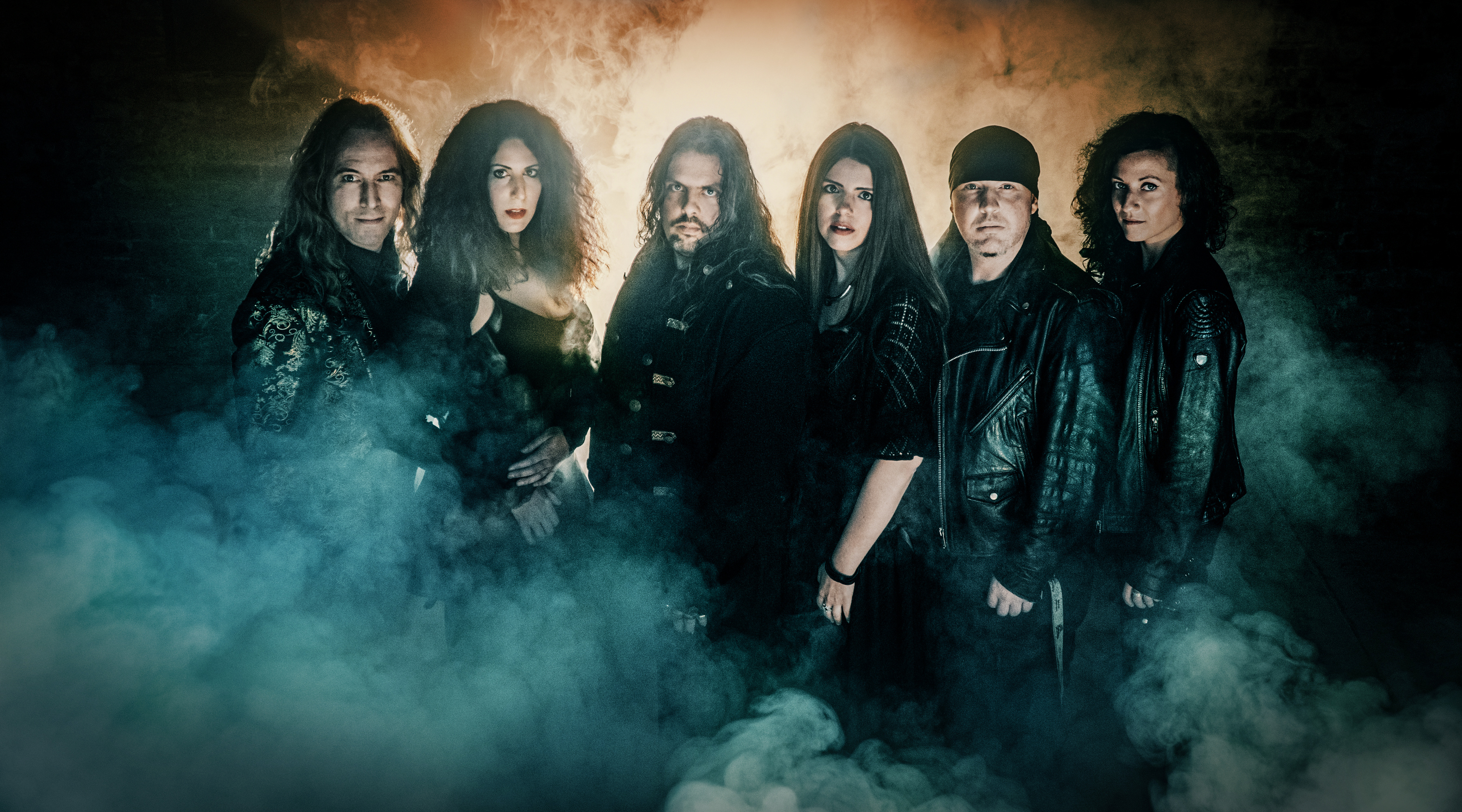 From now on you will be provided with news and Tourdates at regular intervals here.



"Love is poison. A sweet poison, yes, but it will kill you all the same."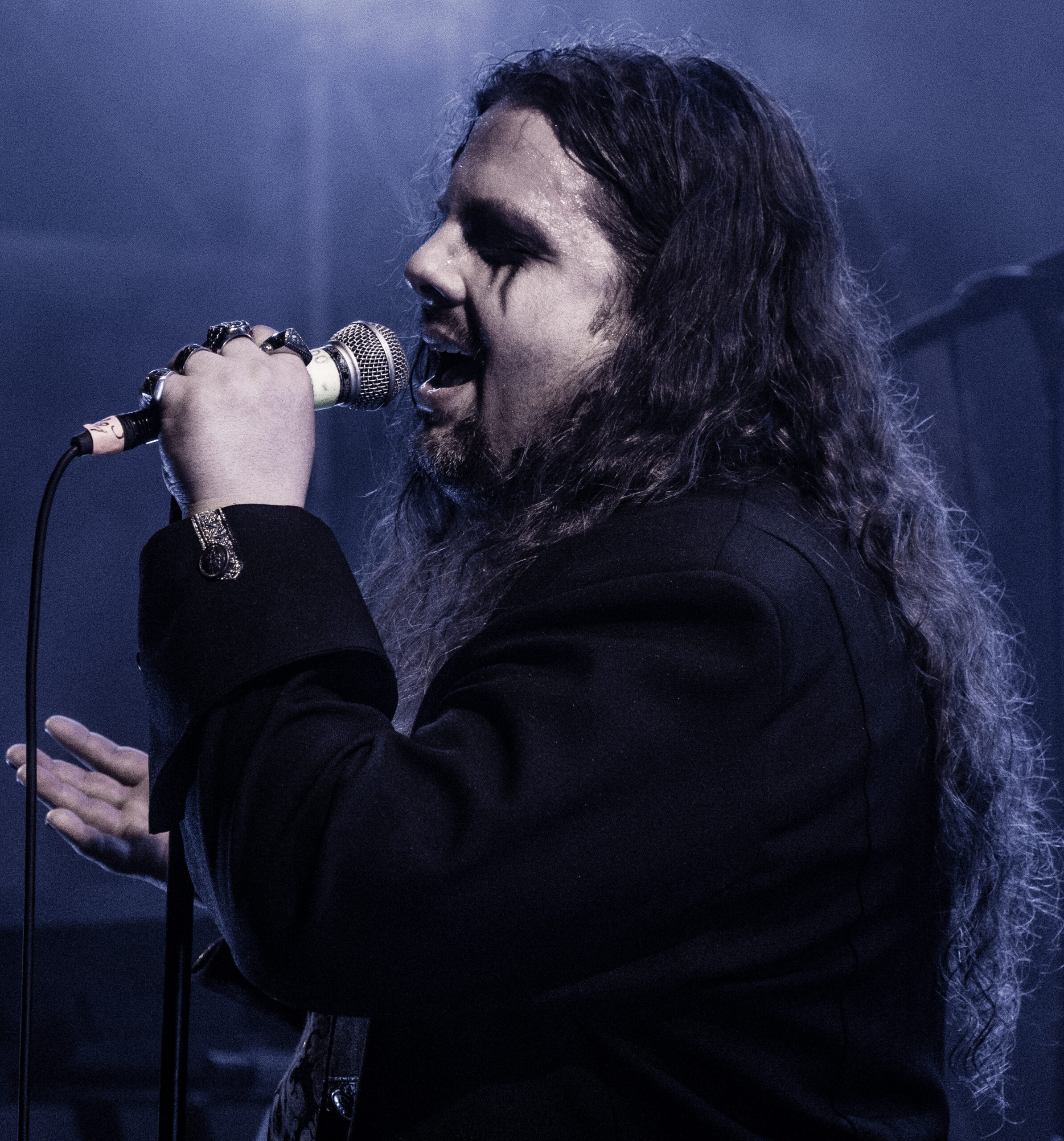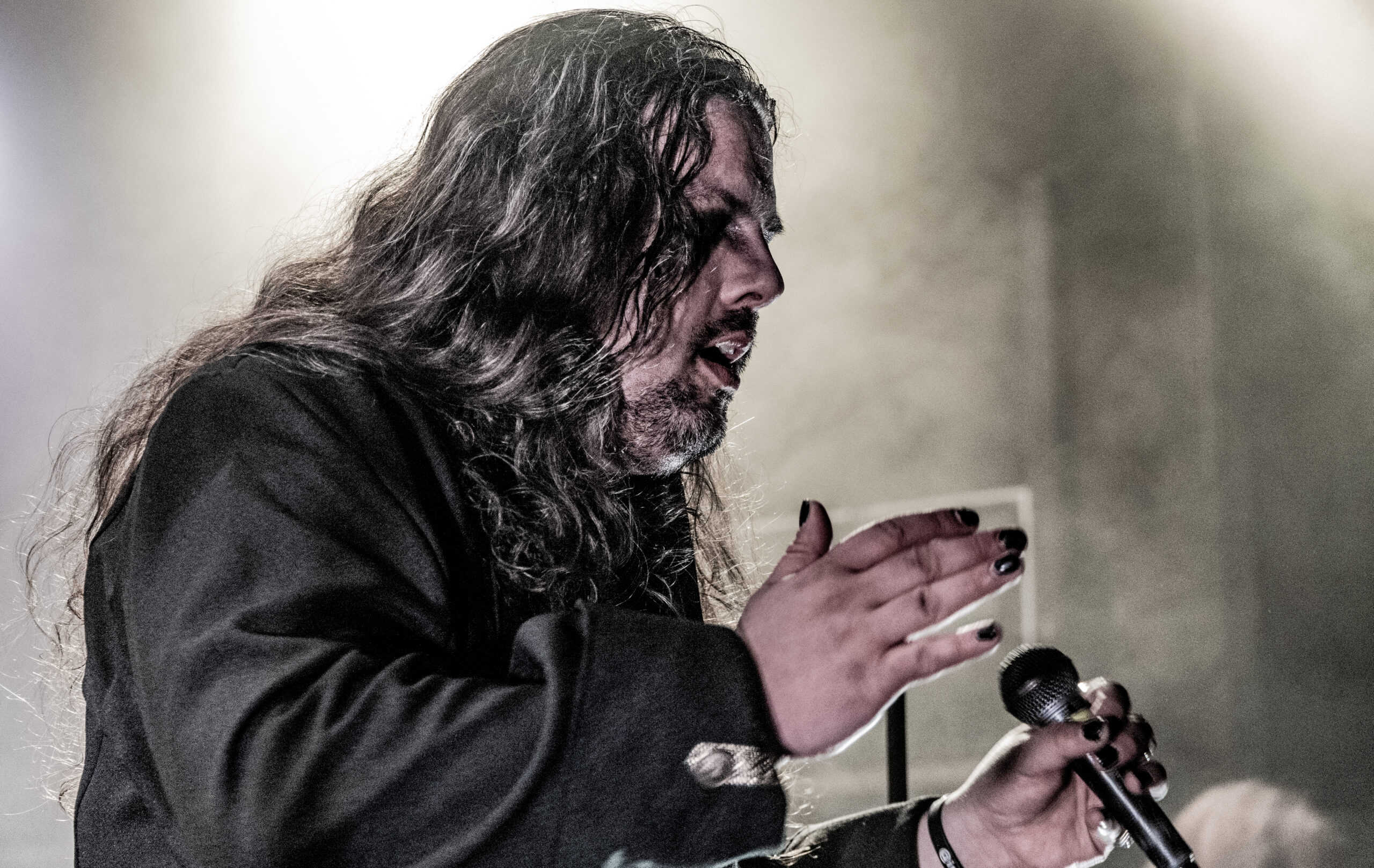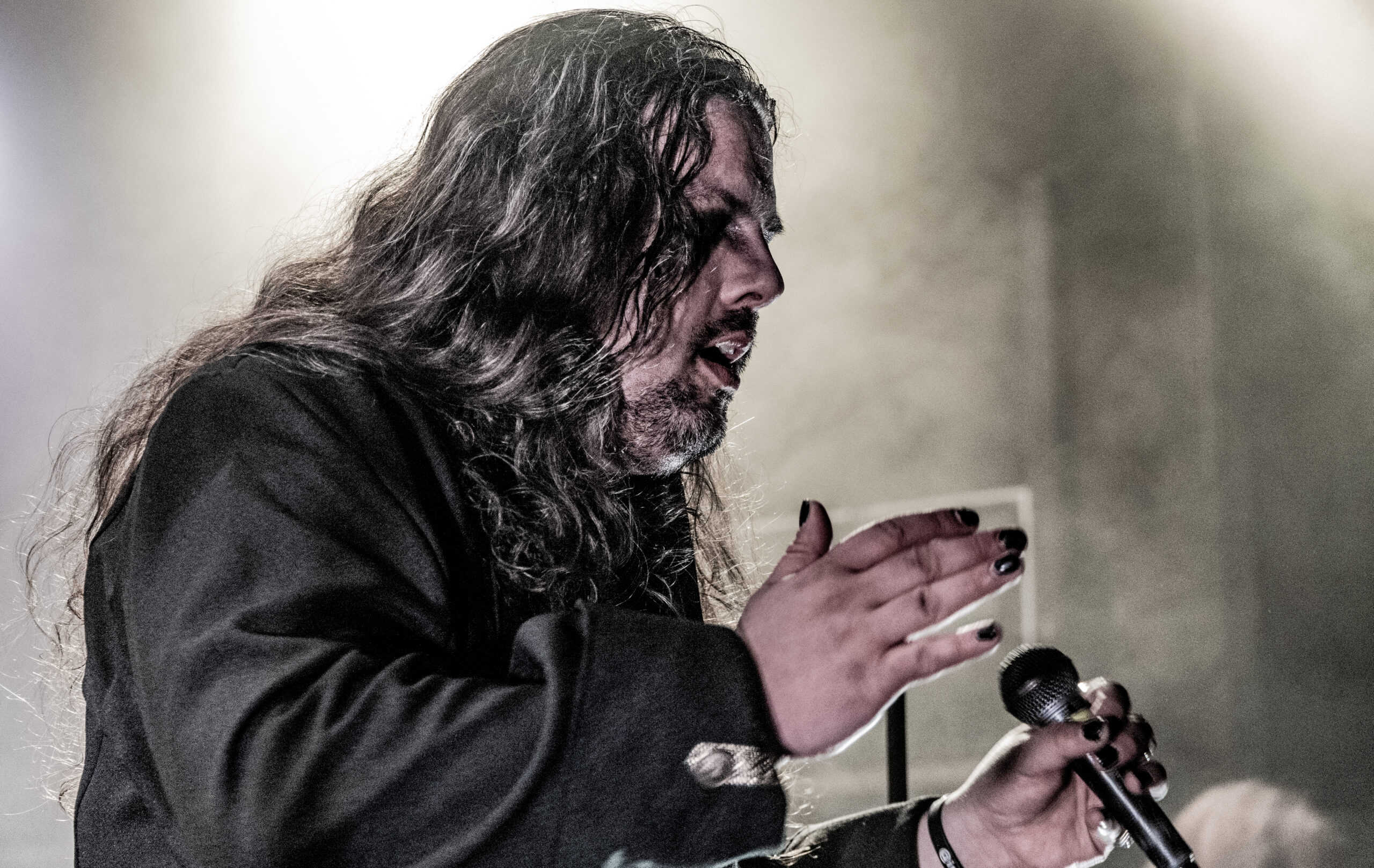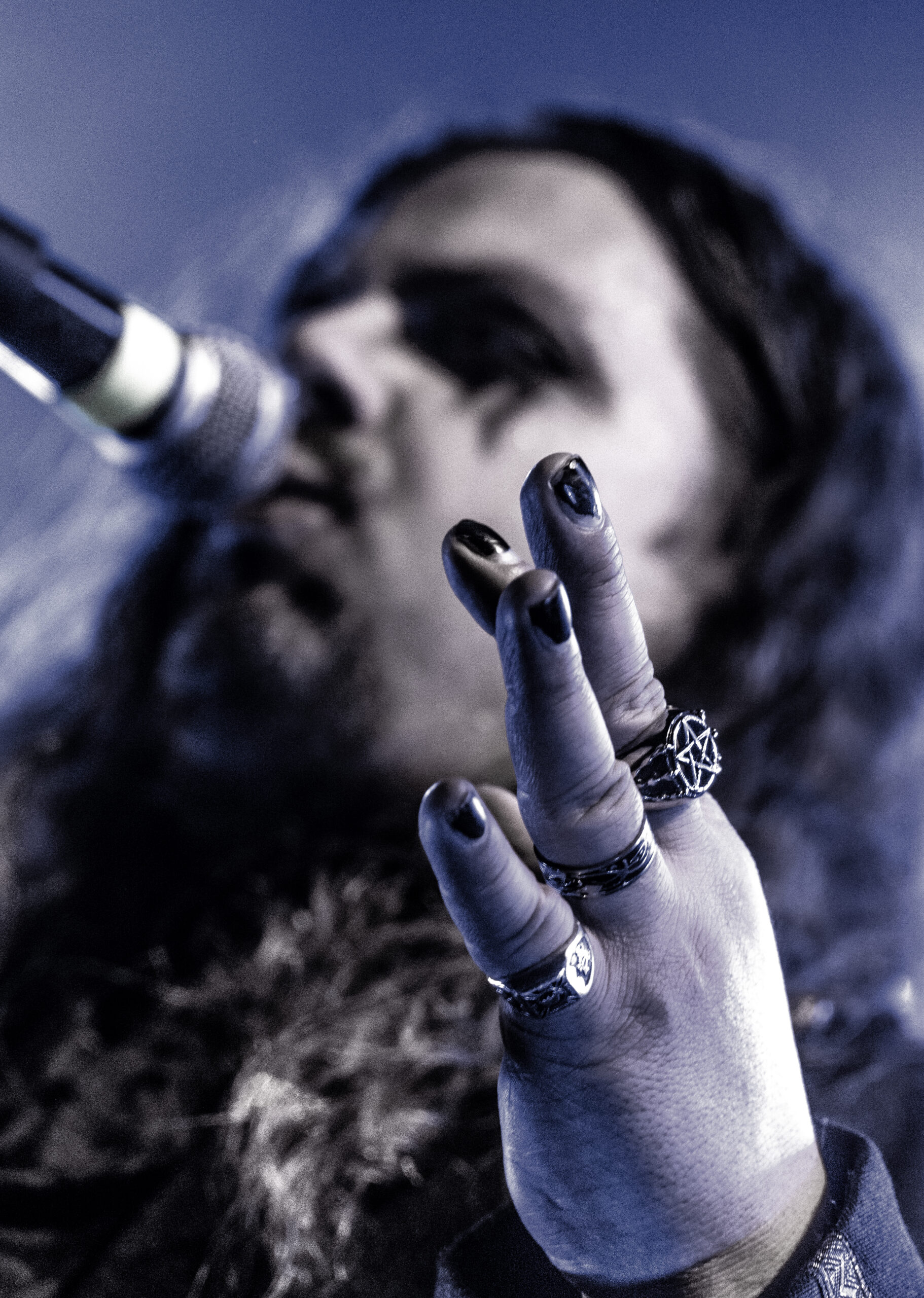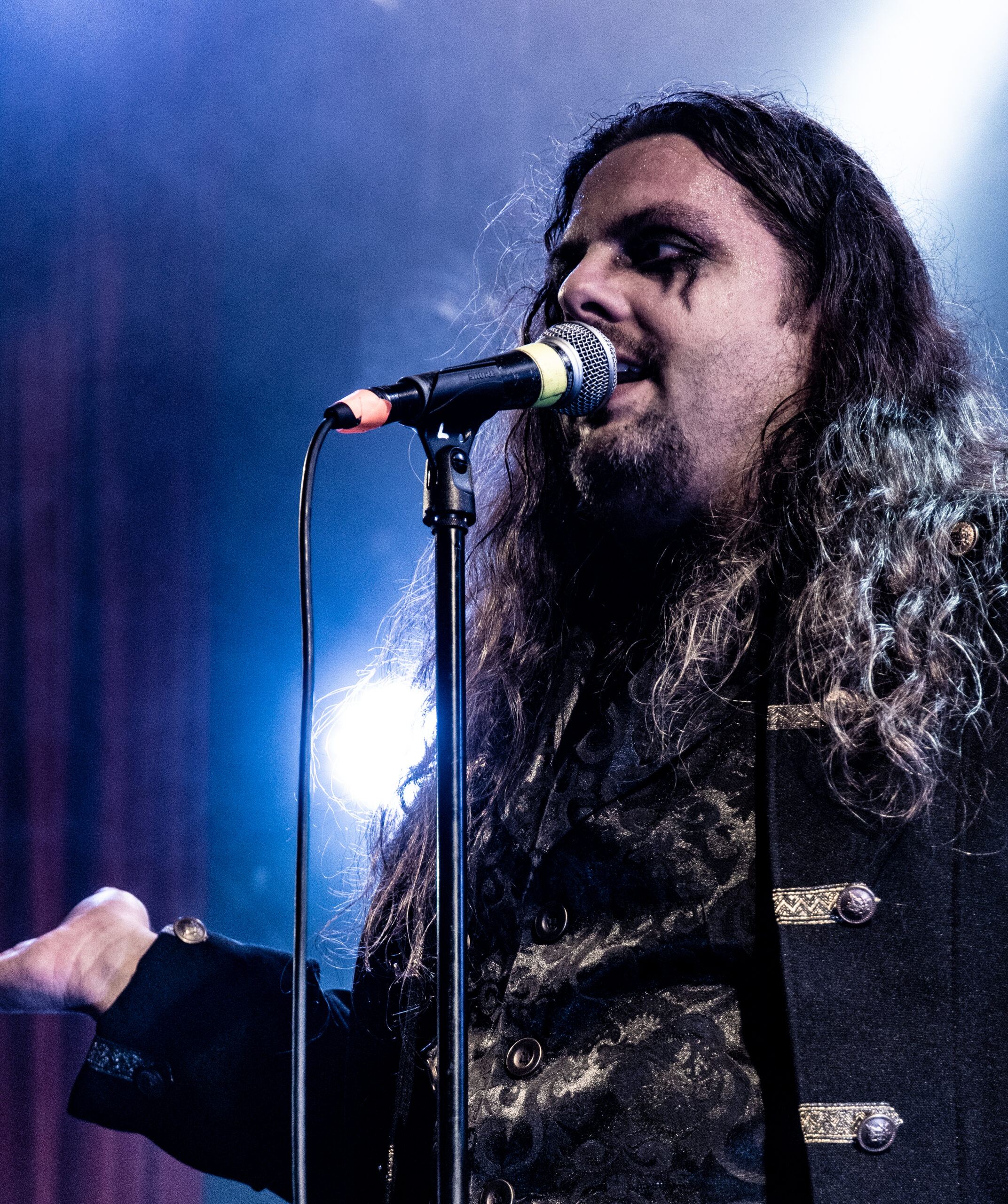 Winter Is Coming over Europe – Tour
FR – Paris – Le Petit Bain
FR – Montpellier – Secret Place 
UK – Manchester – Rebellion
UK – Glasgow – Ivory Blacks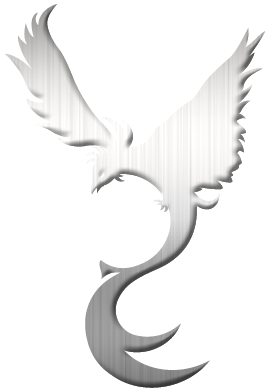 Our path is often stony and the mountains high, the winters too cold, the flames too hot. But thanks to you, our dear companions, our loyal entourage we will overcome every obstacle and grow.