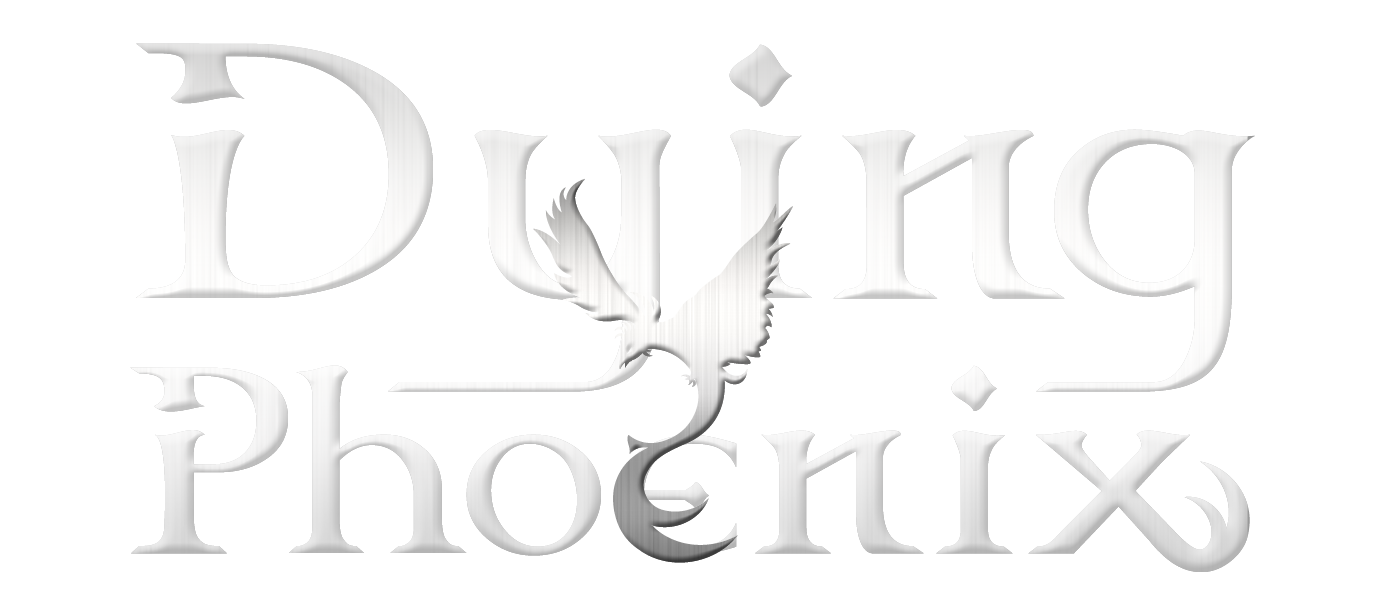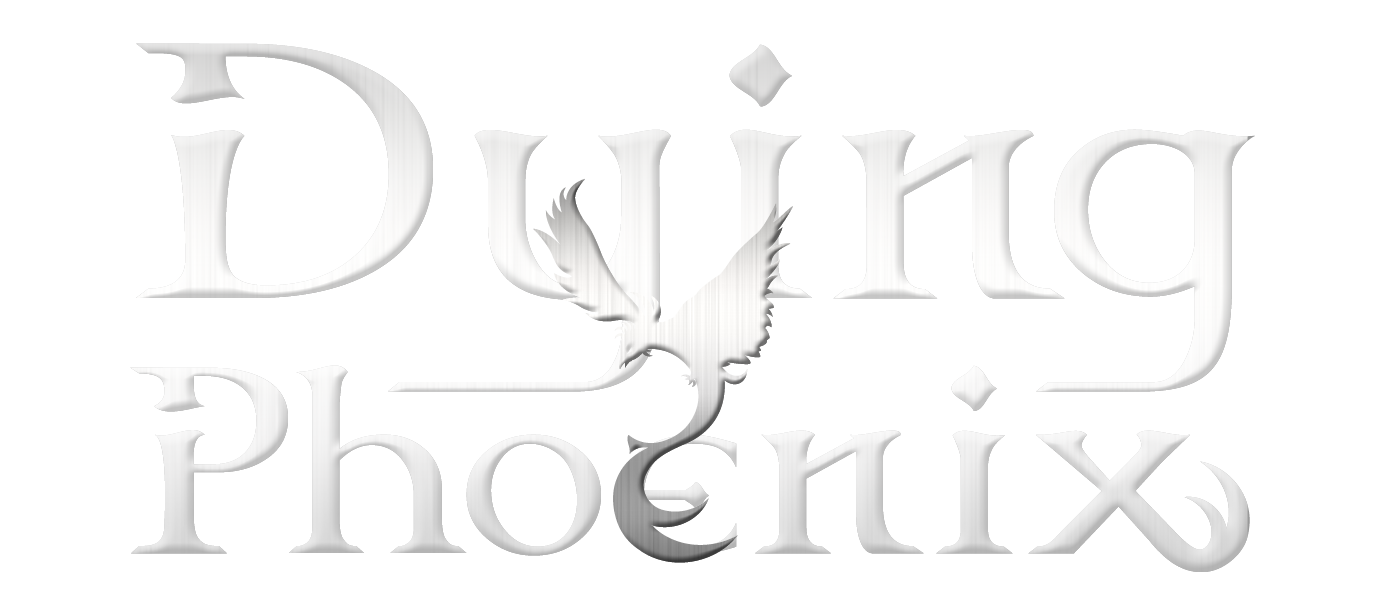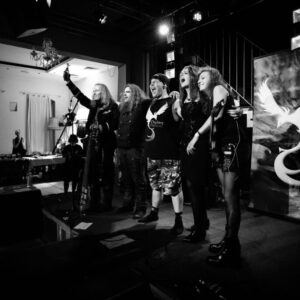 Dear Phoenixes,
It is with a heavy heart that we have to announce today that Dying Phoenix and its members Erica Bianca, Lea Ciara Czullay, Rhavin Grobert and Lucas Zacharias are going their separate ways with immediate effect.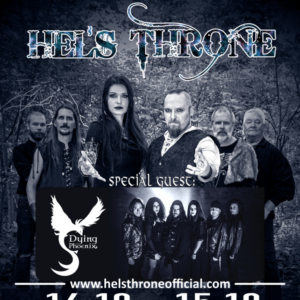 Phoenixes,
The KillerZ Fest is now a week behind us and we can only say one thing:
It was a blast!
(…)
But, after the concert is before the concert.
And that's exactly why preparations are already underway for the coming weekender with our friends from Hel's Throne.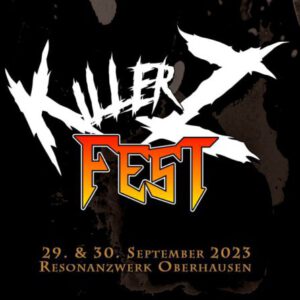 Phoenixes,
we are very proud to announce our first festival appearance.
We are part of the KillerZ Fest in Oberhausen on September 29, 2023.
It's great to be part of such a great line-up.




Love is poison. A sweet poison, yes, but it will kill you all the same.



Winter Is Coming over Europe – Tour
Metal Underground Tour – w. Vanish, Dieversity & Sons of Sounds
GER – Heidenheim – Underground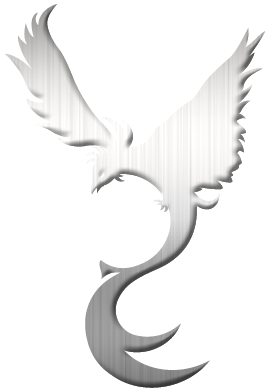 Our path is often stony and the mountains high, the winters too cold, the flames too hot. But thanks to you, our dear companions, our loyal entourage we will overcome every obstacle and grow.