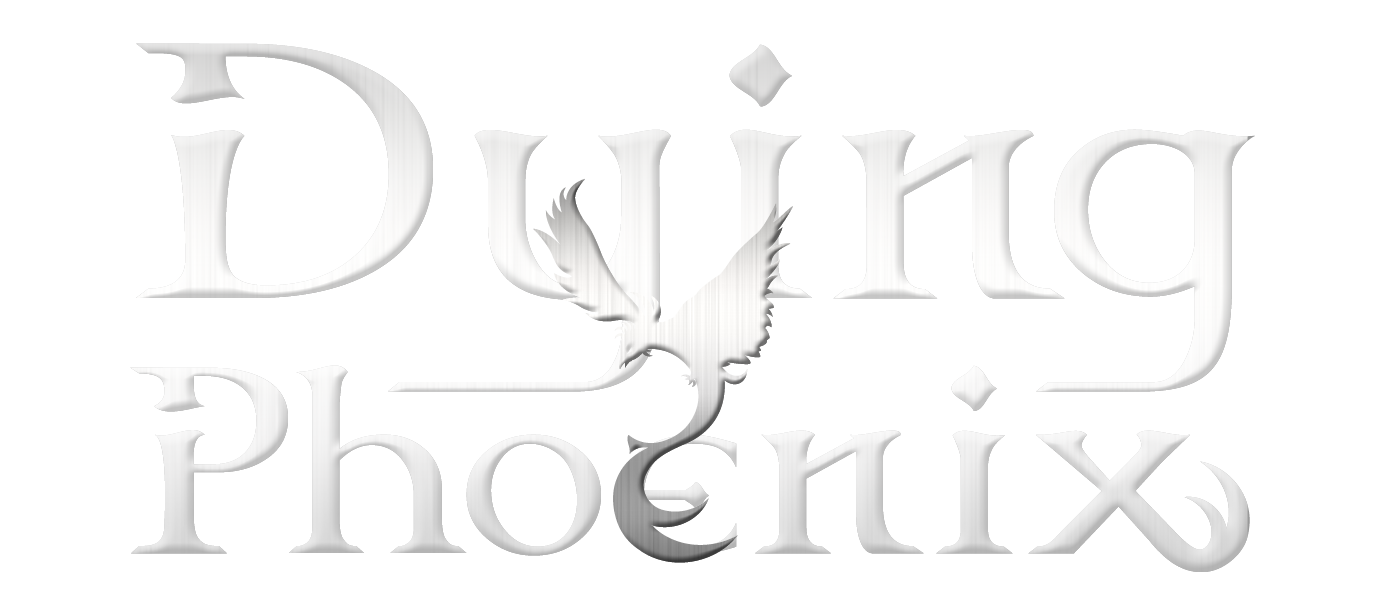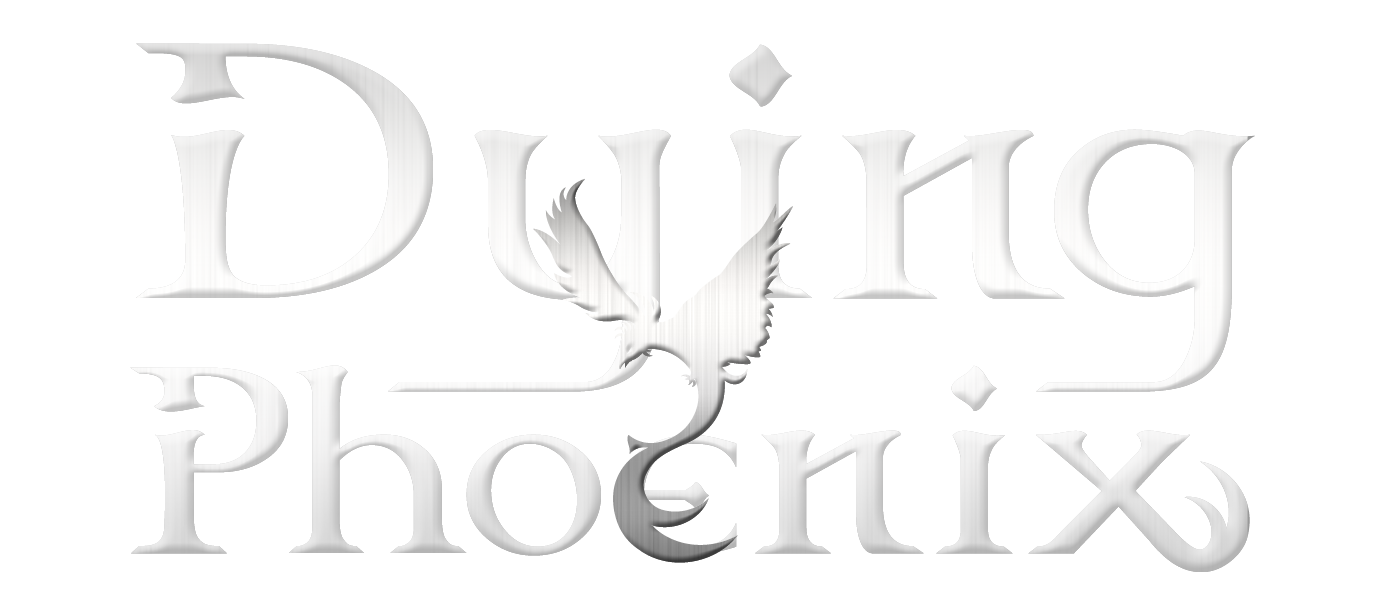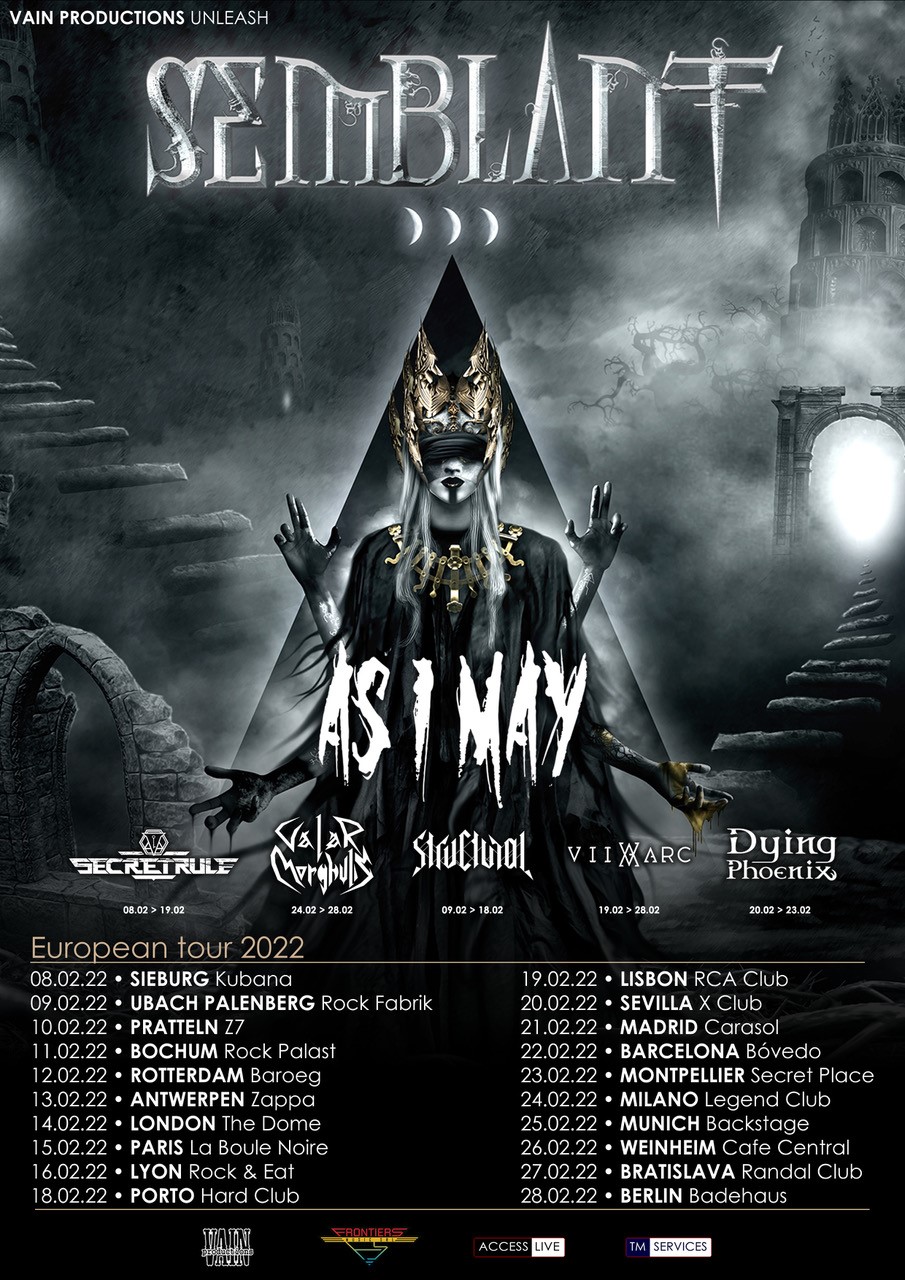 Hey friends,
we've added some new dates for our "Winter Is Coming Over Europe"-Tour.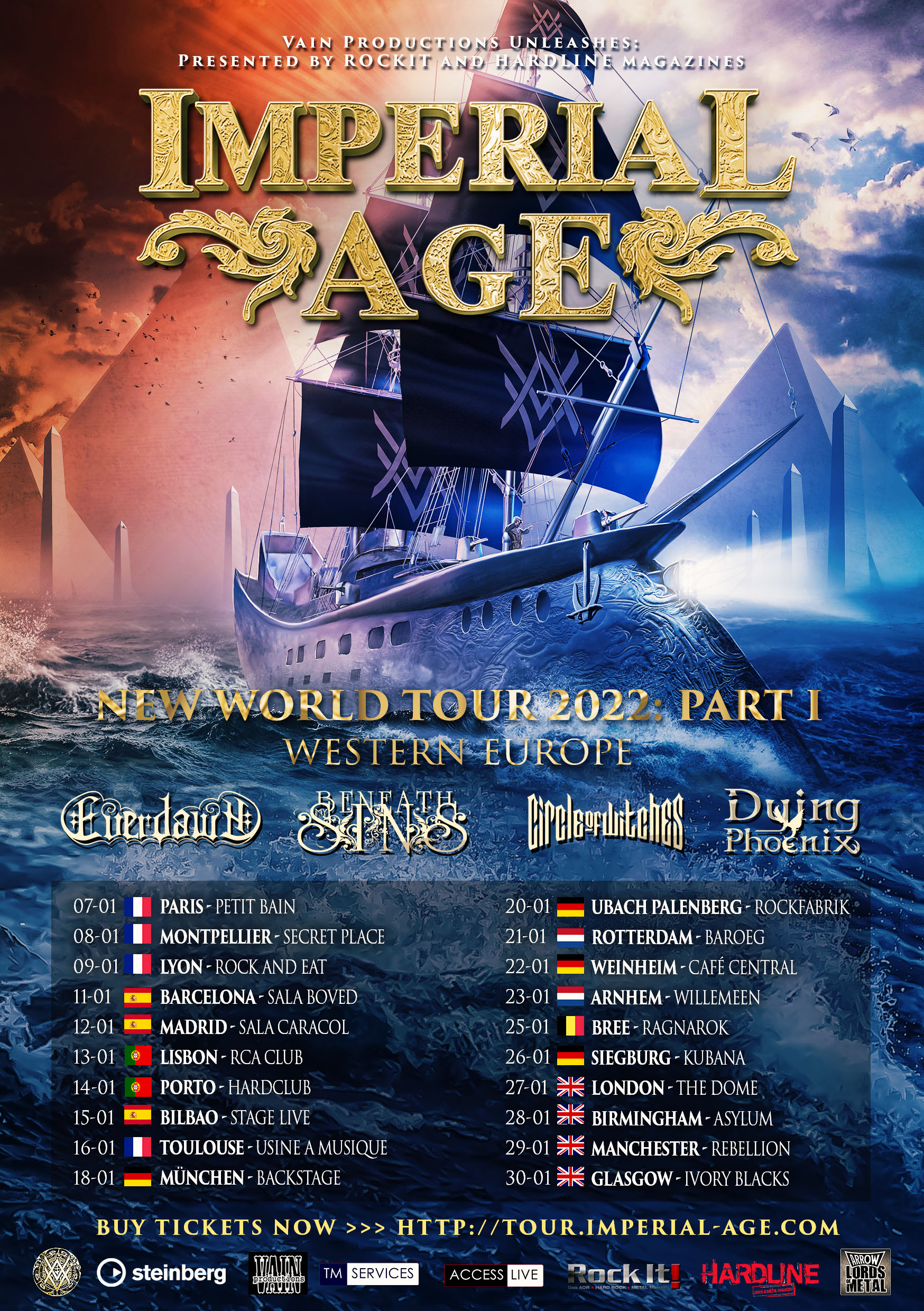 Hello dear friends,
We are very happy to announce that we've made the final vocals. So the album is getting closer and closer. Only the guitars are still missing. But also here are final dates, so that the mix can start soon.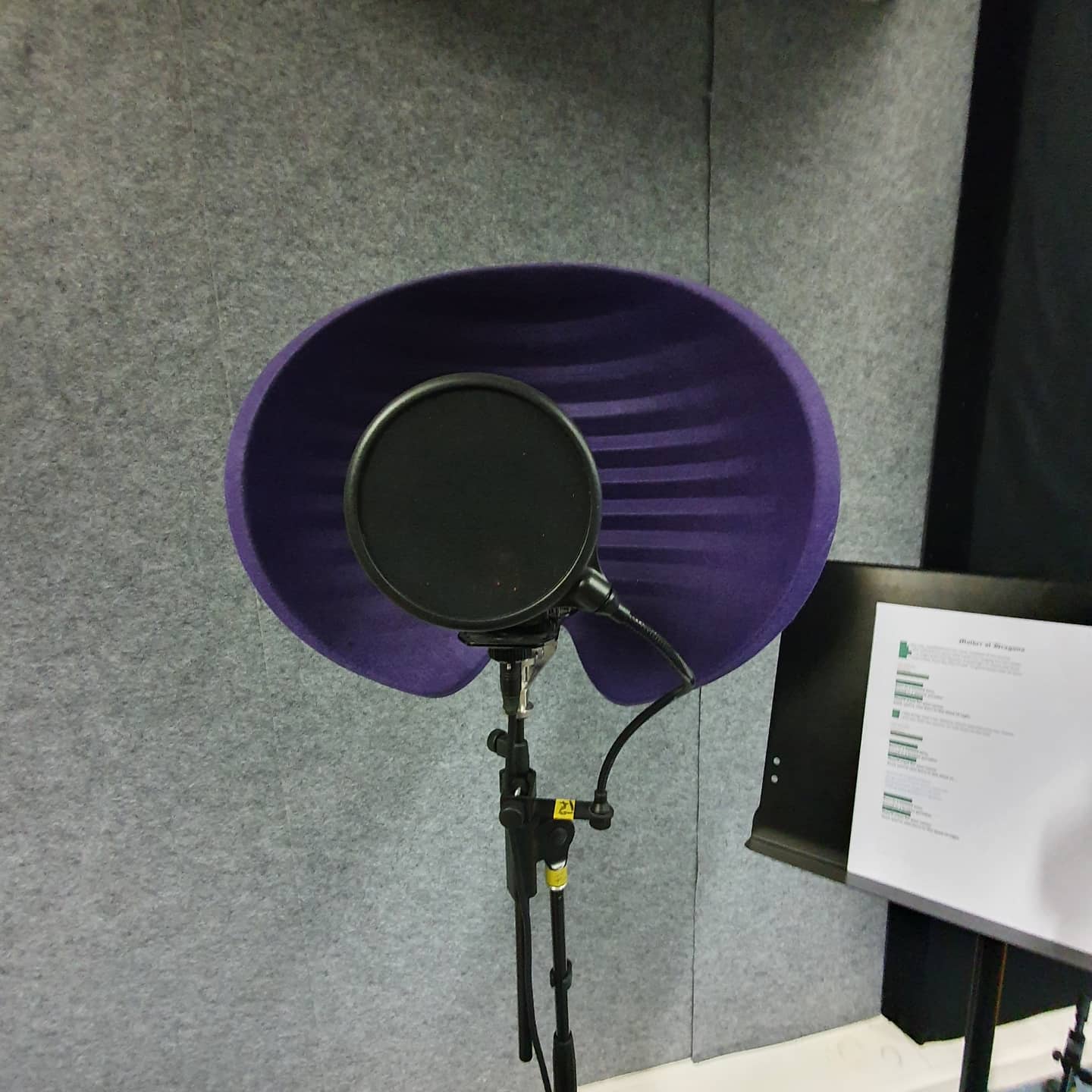 Dear friends,
we're getting closer and closer, to finish the album.



Love is poison. A sweet poison, yes, but it will kill you all the same.


Winter Is Coming over Europe – Tour
UK – Manchester – Rebellion
UK – Glasgow – Ivory Blacks
FR – Montpellier – Secret Place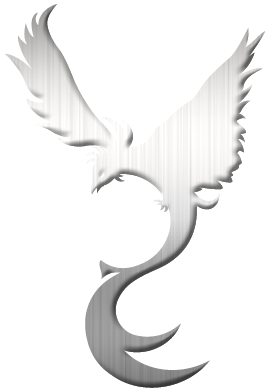 Our path is often stony and the mountains high, the winters too cold, the flames too hot. But thanks to you, our dear companions, our loyal entourage we will overcome every obstacle and grow.