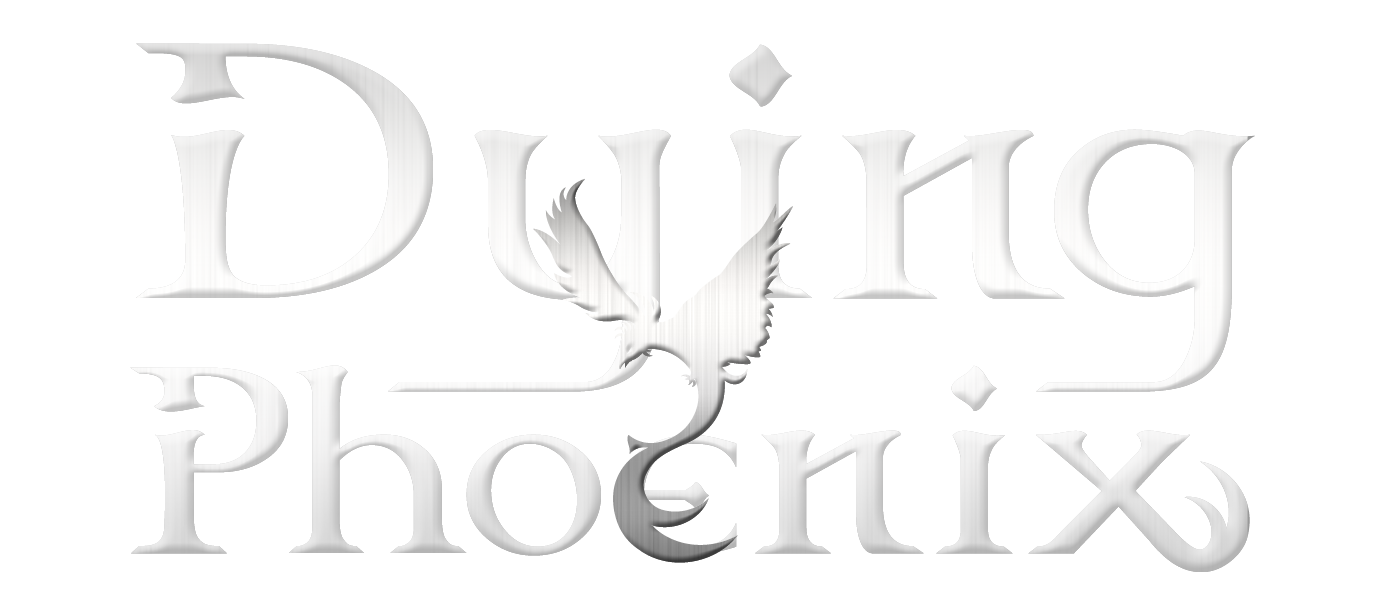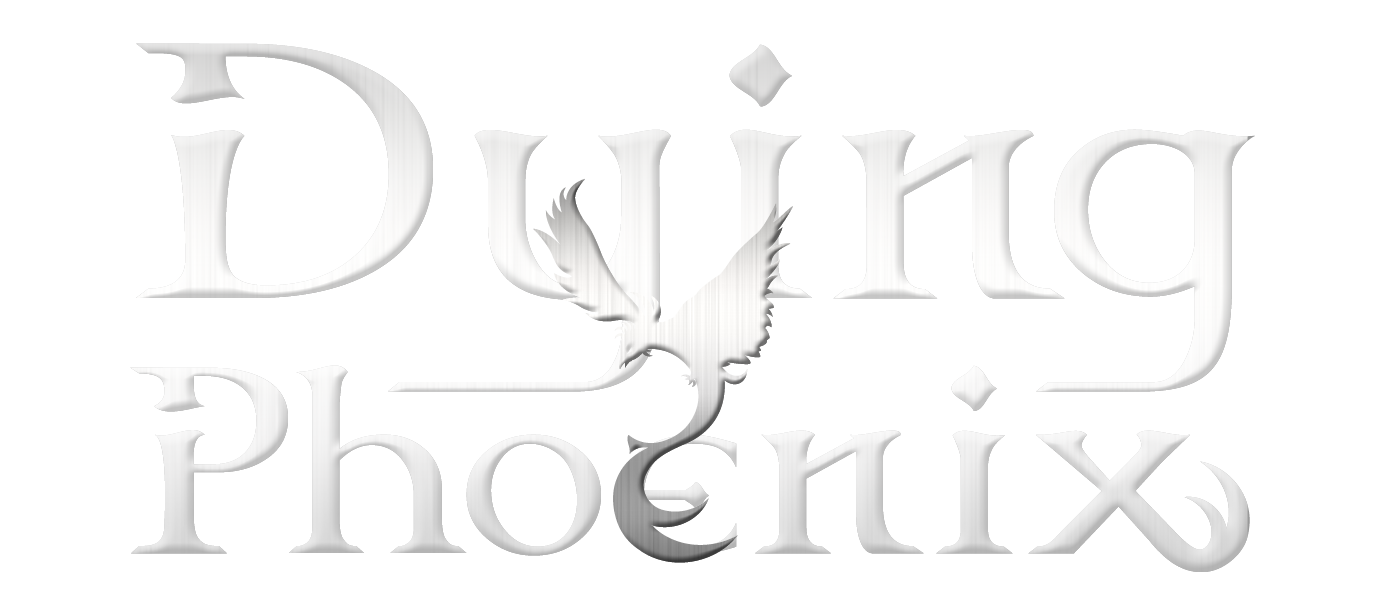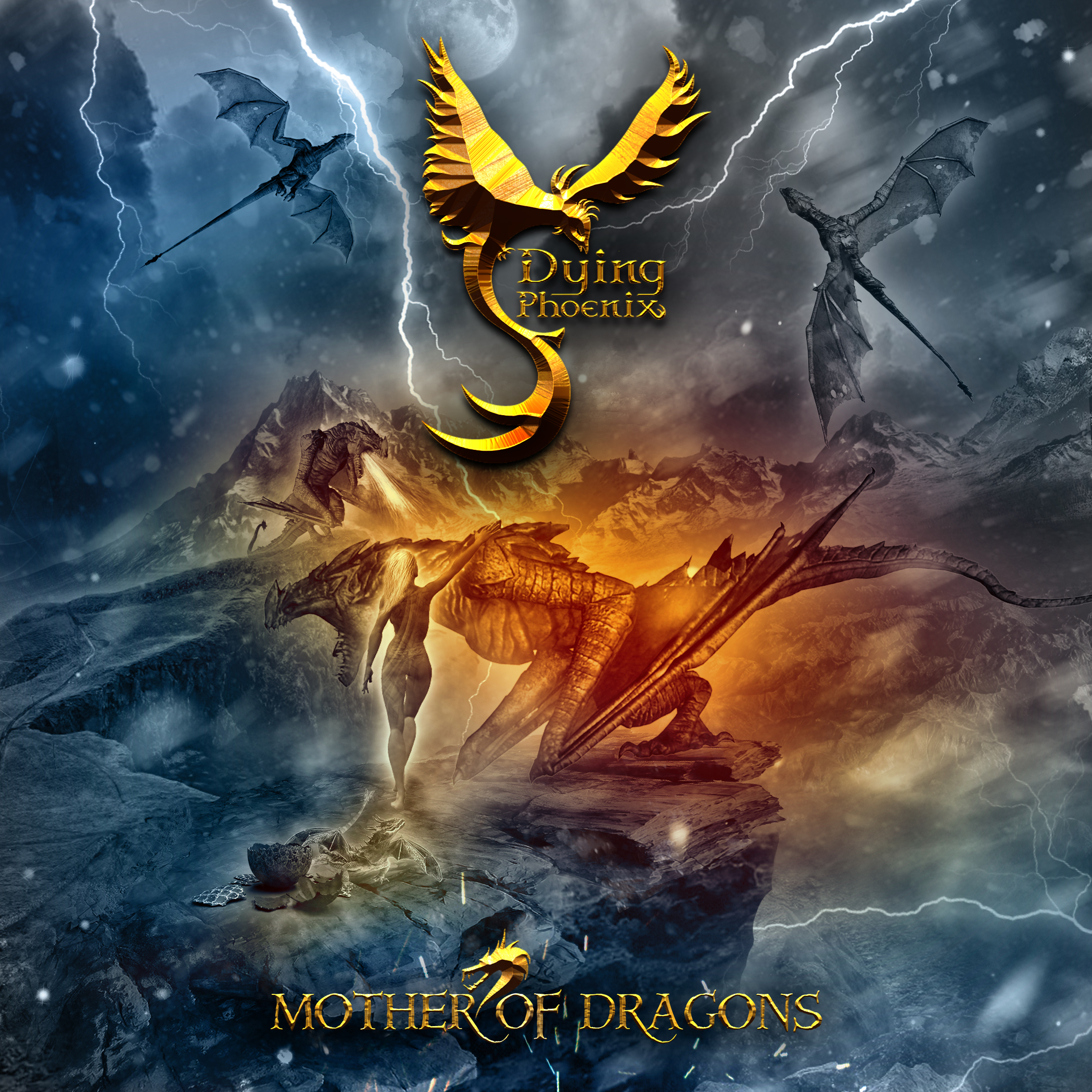 Phoenixes,
Our single "Mother Of Dragons" from the forthcoming debut "Winter Is Coming" was finally released on Friday and the feedback we've received so far is overwhelming.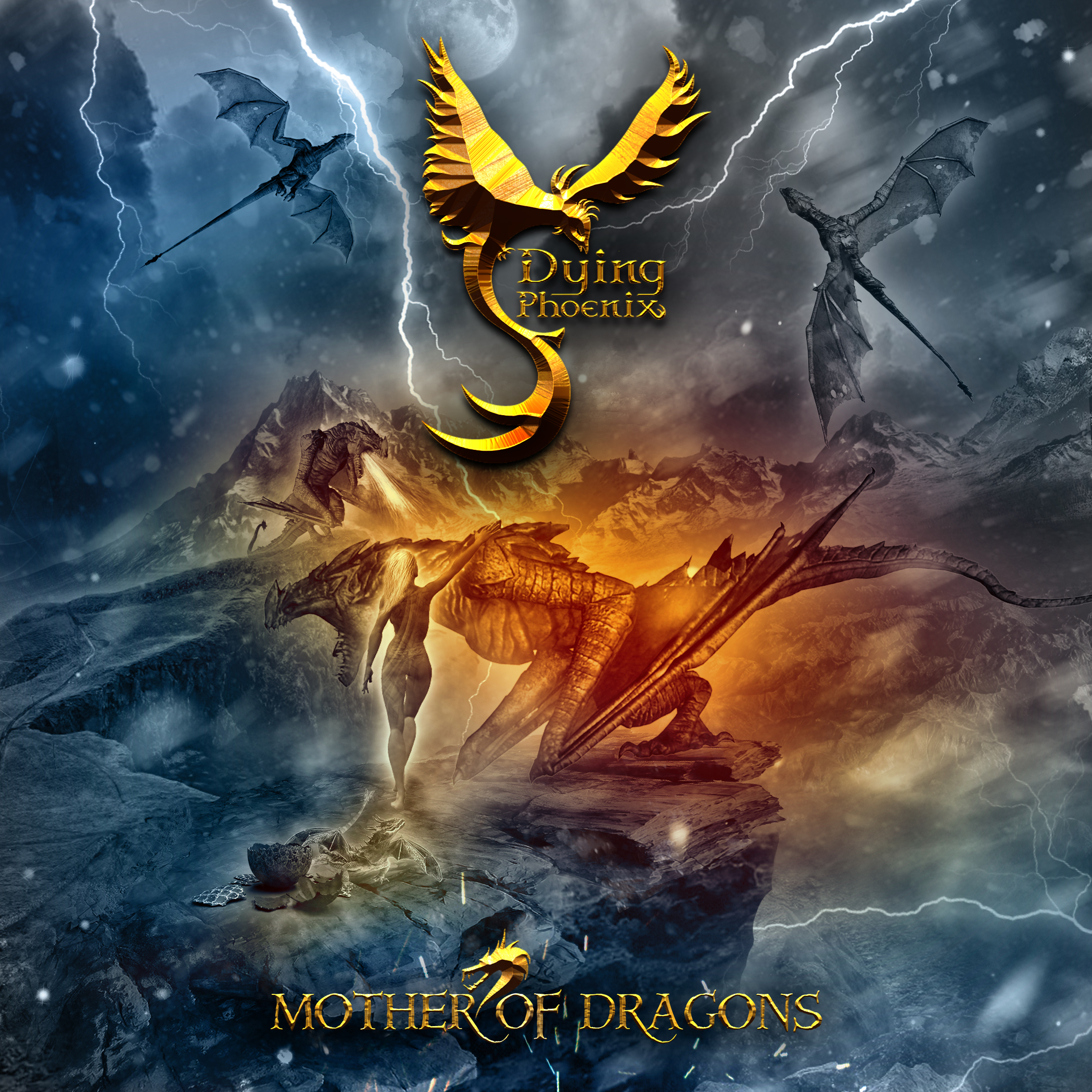 Dear Phoenixes,
the wait is finally over!
After getting enthusiastic reactions on our tour, we are happy to announce that our first single "Mother of Dragons" will finally be released on September 2nd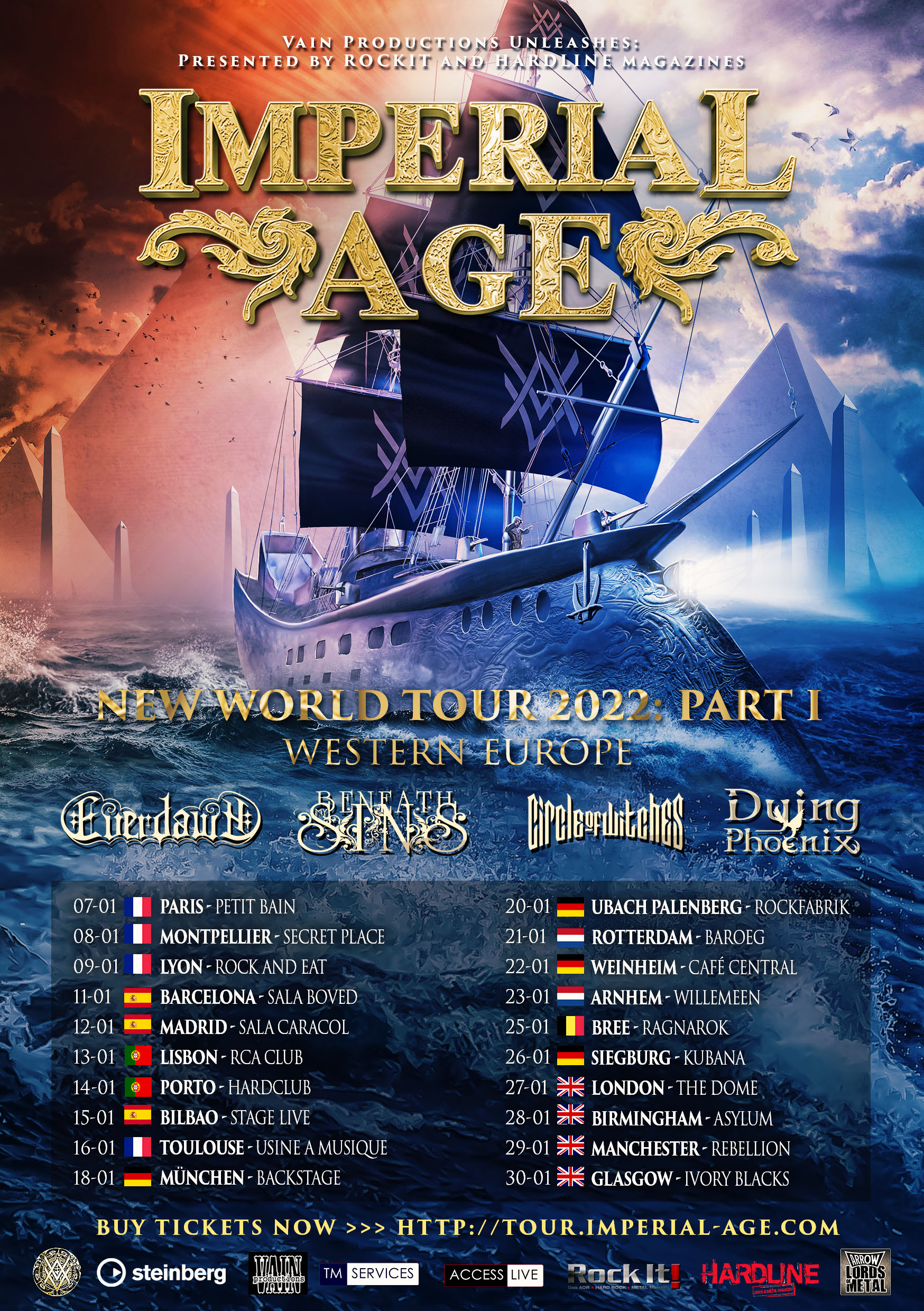 Hey phoenixes,
unfortunately we have to inform you today that we have to cancel our participation in the tour with Imperial Age.




Love is poison. A sweet poison, yes, but it will kill you all the same.



Winter Is Coming over Europe – Tour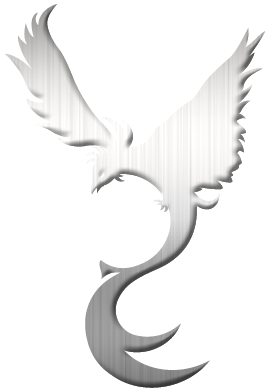 Our path is often stony and the mountains high, the winters too cold, the flames too hot. But thanks to you, our dear companions, our loyal entourage we will overcome every obstacle and grow.