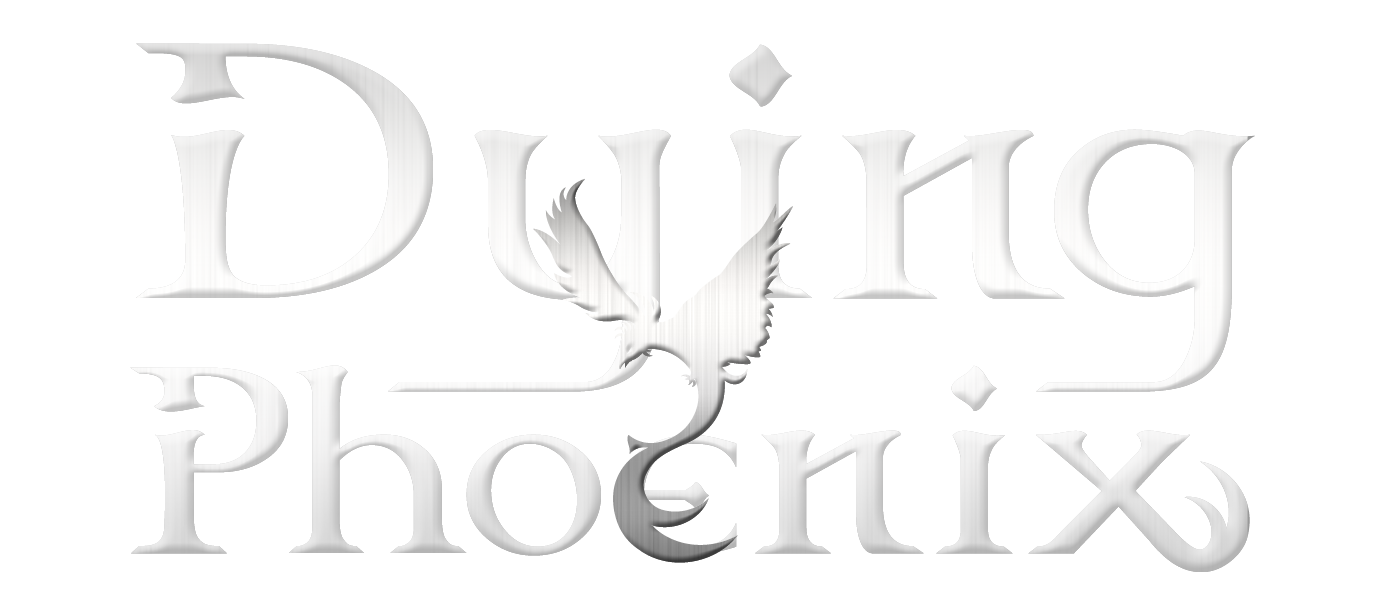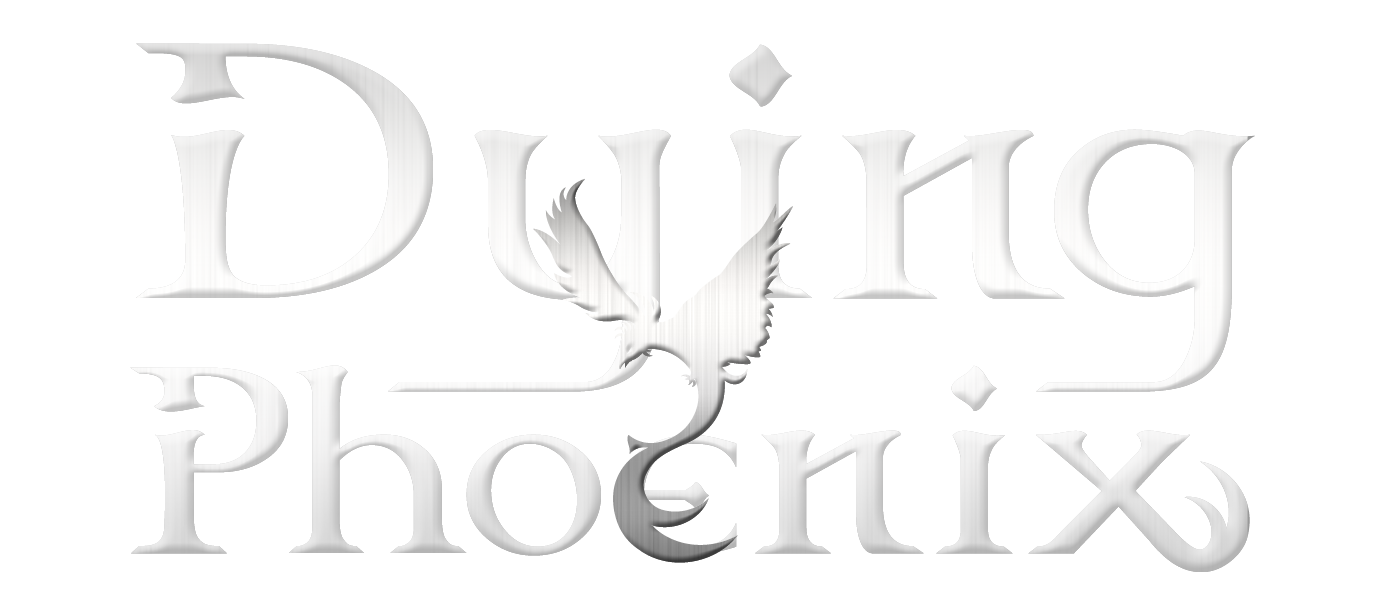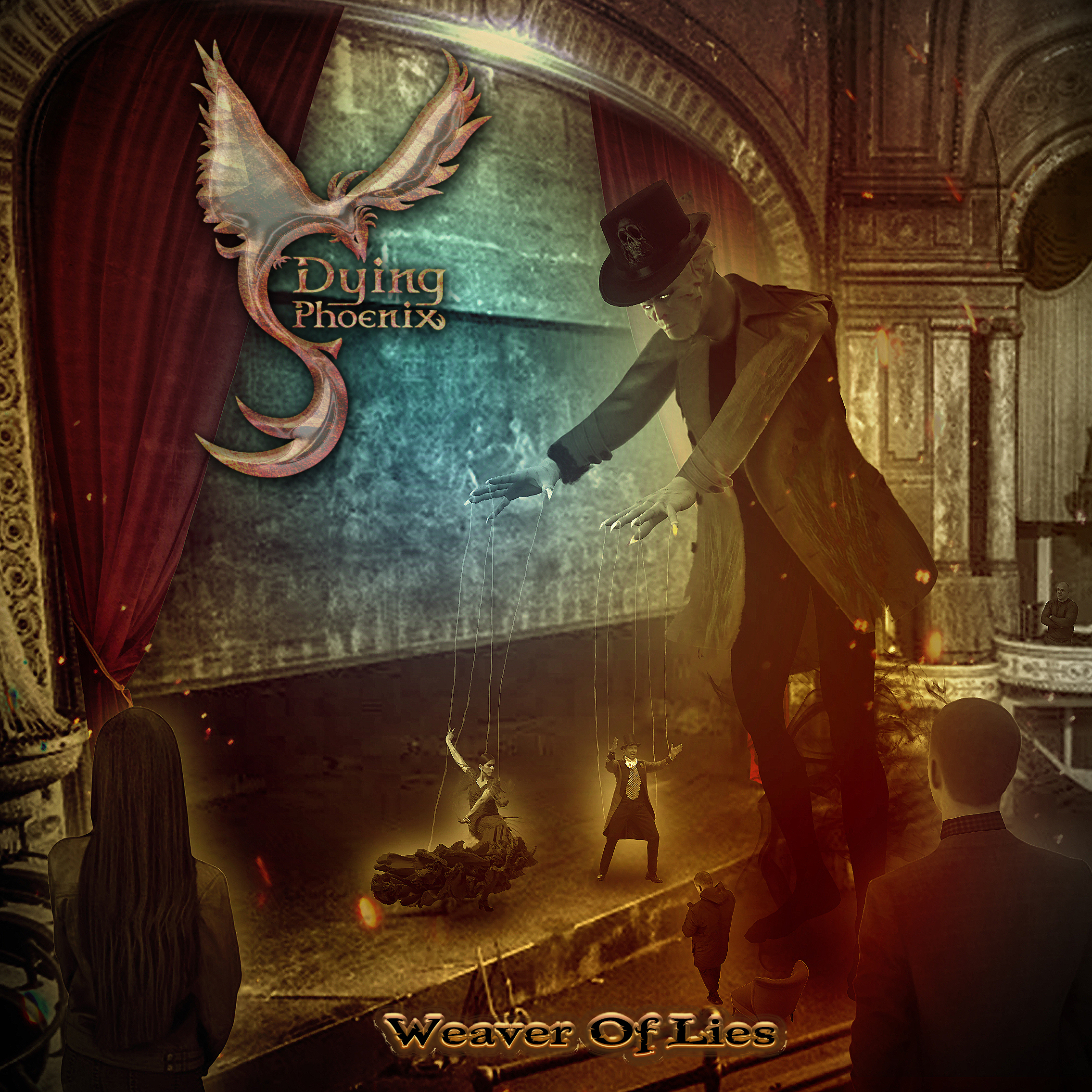 Dear phoenixes,
our new single "Weaver Of Lies" will be released this Friday on all platforms worldwide.
Dear Phoenixes,
The cat is out of the bag!
We've had to remain silent for the past few weeks.
But now we can finally announce that we have a worldwide record deal with El Puerto Records.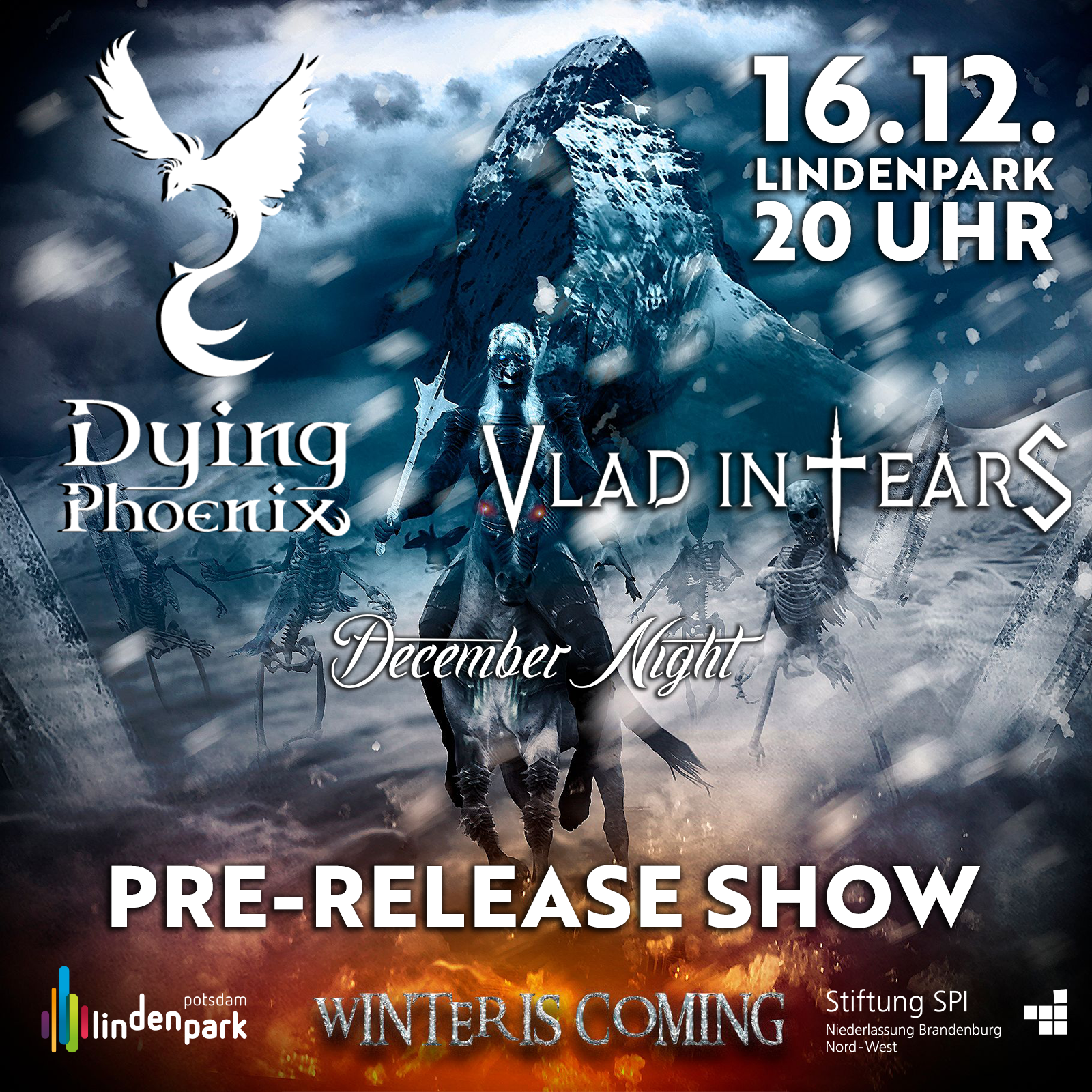 We're doing another show this year.
If you have time on December 16, 2022 and maybe are nearby, we will play our pre-release show in Lindenpark in Potsdam.
We are supported by our friends December Night and Vlad In Tears.




Love is poison. A sweet poison, yes, but it will kill you all the same.



Winter Is Coming over Europe – Tour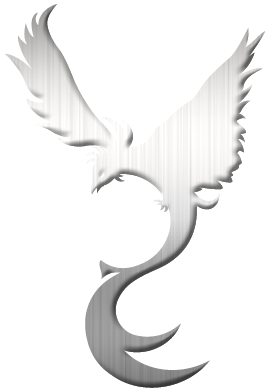 Our path is often stony and the mountains high, the winters too cold, the flames too hot. But thanks to you, our dear companions, our loyal entourage we will overcome every obstacle and grow.